Because that is her name...kinda cool, huh? Legend turned one year last week, so we ventured out to capture some cuteness. She was a lot of fun to photograph.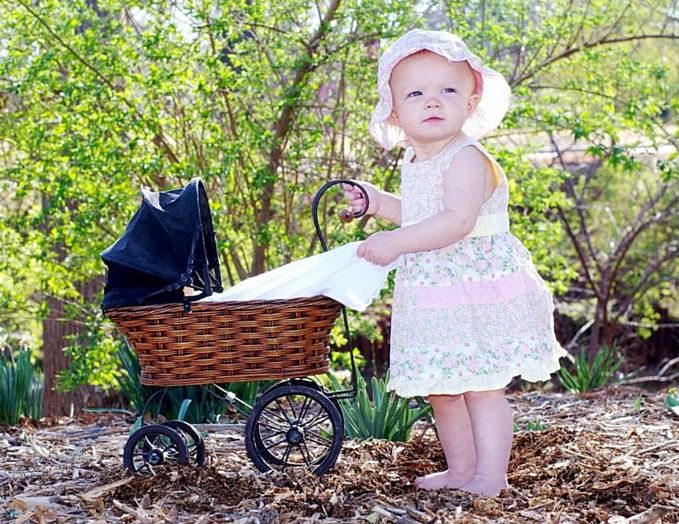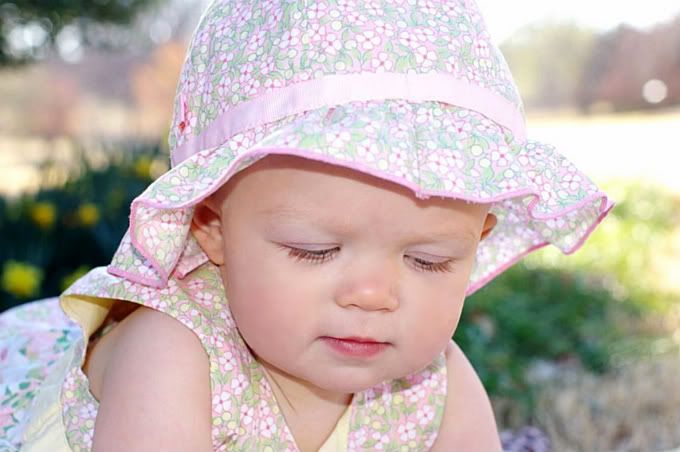 And an adorable toothy grin. Black and white with a splash of color is really not my style, but I tried it anyway.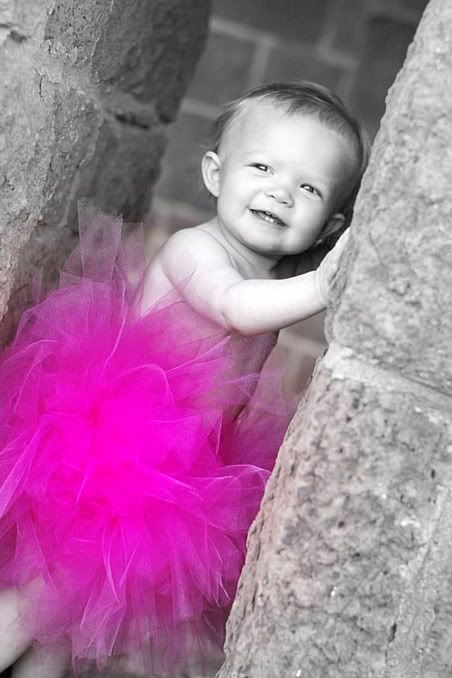 I really like bright bold color.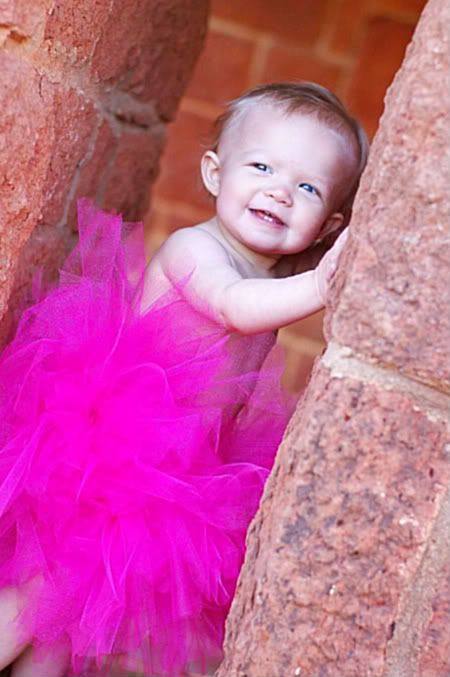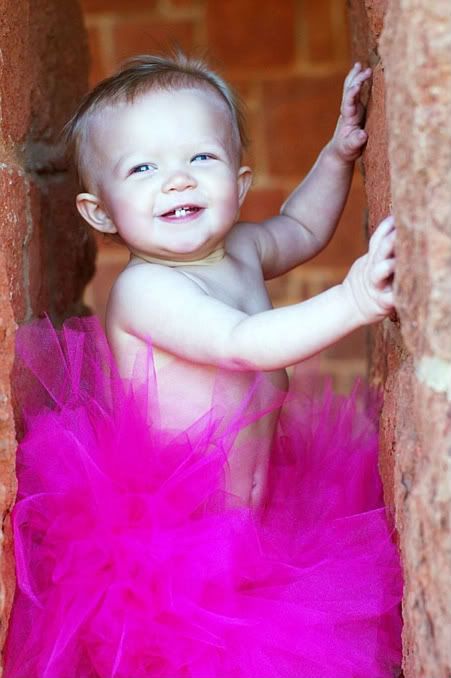 This one is still my favorite.