Has anyone ever heard of a sun cow?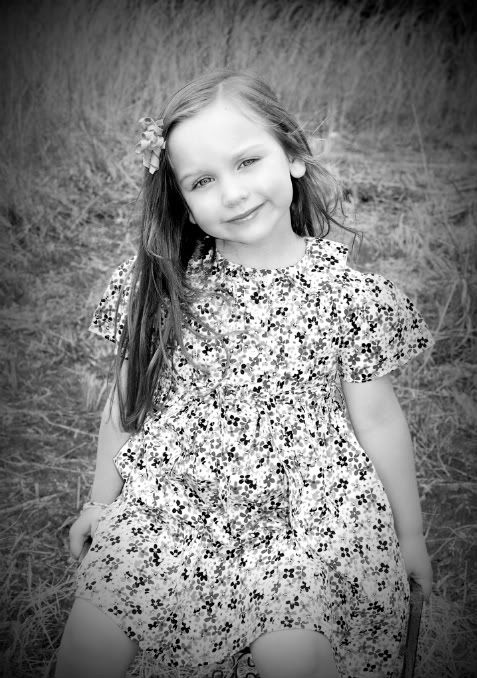 Last weekend,

GiGi

and I were in the car traveling back to the lake house from a day of shopping in town. As we were passing by pastures of cows,

GiGi

said, "Look Mommy, those cows are sun cows."
She proceeded to say, "Mommy, not all cows are sun cows, right??? What other types of cows are there?" Since I didn't really know at the time what sun cows were, I told her that there are milk cows, and also cows that provide the meat that we eat. That seemed to halt the questions for a while; however, I was dying to know what a sun cow was and I knew there had to be a logical reason as to why she would think there is a cow called a sun cow.
As I travelled down the road pondering our sun cow conversation , it donned on me that when we travel in the car with

GiGi

, we always point things out to her. We say, "Look out your window

GiGi

, there are

SOME

cows." Easily misinterpreted by a 4 year old as

SUN COWS

.