I have a cousin who is like a sister to me. We know almost everything there is to know about one another and talk to each other almost daily. Although most years of our lives, we have been separated by long distance, we have always been able to remain close. We have shared so much throughout the years, and I miss her and her family a lot. This week, I miss them even more, because I am missing out on a big event in their lives. When my cousin and I were young, we shared our desire to be able to adopt a baby/babies one day. It was a dream we both had. Well, I can happily say that dream is coming true for her, and for me as well, because I am gaining a new family member today. I am thrilled to have this beautiful girl in my life.
I remember calling my cousin the night their baby girl arrived at their home, and hearing the emotion in her voice. She said that from the first moment she looked at her, she knew it was meant to be. I received this picture via e-mail from my cousin that night. I took one look at this beautiful baby girl and instantly fell in love, and I KNEW MY COUSINS HAD TOO.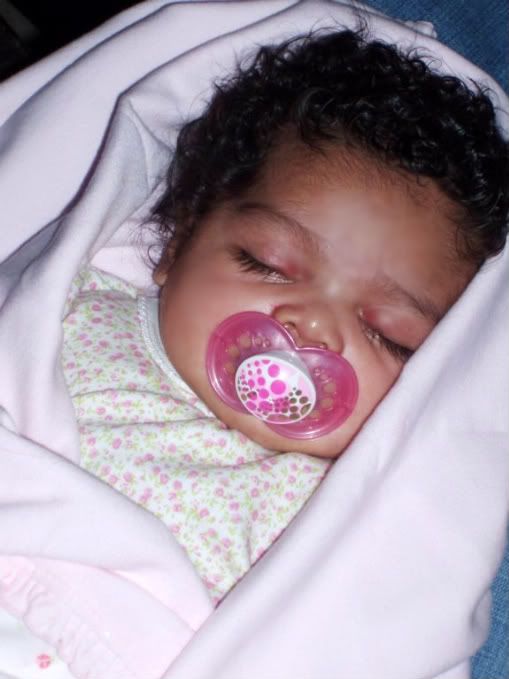 She has grown up a lot over the last couple of years, and I have loved seeing her during summer vacations, through e-mail pictures, and talking to her on the phone. This girl can talk your ear off. We might be in trouble when we get her and GiGi together next time. :)
This is probably my favorite picture of her! I look at it often.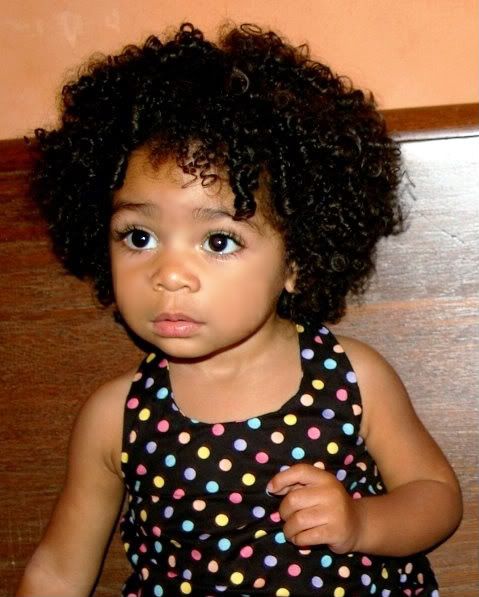 This smile will light up a room, and I know there will be many smiles today, because.....