I have been capturing pictures for other people for about 6 months with the majority of my clients being babies or small children. I have to admit that photographing all these beautiful babies is taking a toll on my baby fever. I think it has helped me to make a concrete decision that I do in fact want another child and hopefully, it will be sooner than later. (if my husband reads this post, he may be jumping in his truck and traveling far, far away from me.)
I met Baby K and her parents this past weekend. I couldn't have been more excited to play dress up with this beautiful little girl. Not only is she strikingly GORGEOUS, but she was so good during our photo session.
Look at all those beautiful features wrapped up into one sweet face.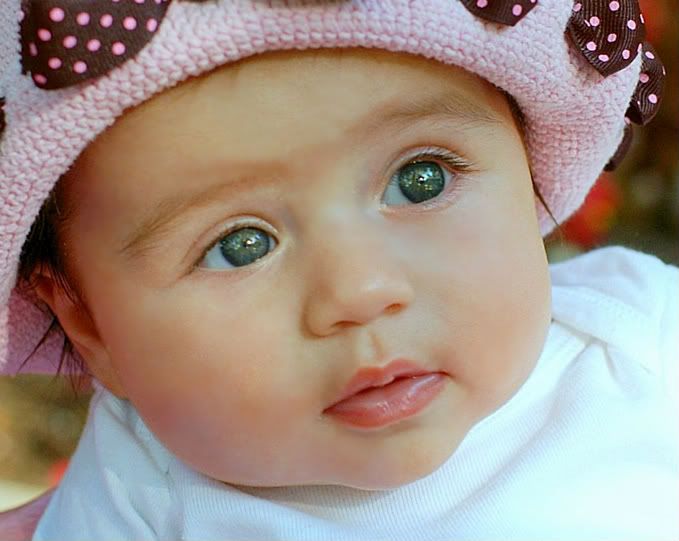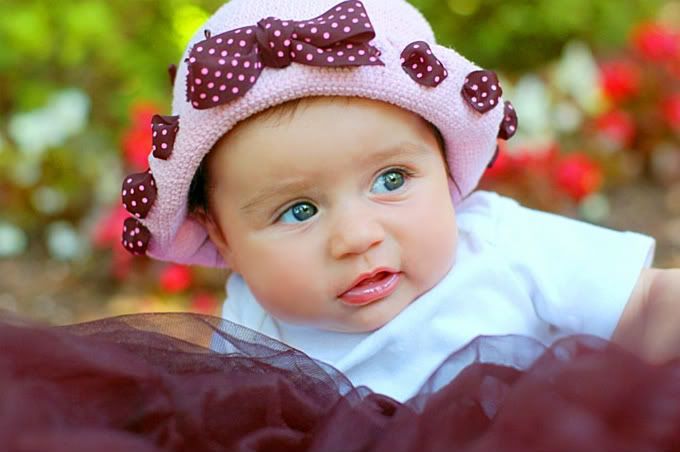 I love that she looks so calm in the below photo. She has the most amazing full lips.
Look at all that hair at only three months old. I can't wait to see how much she will have in a few more months.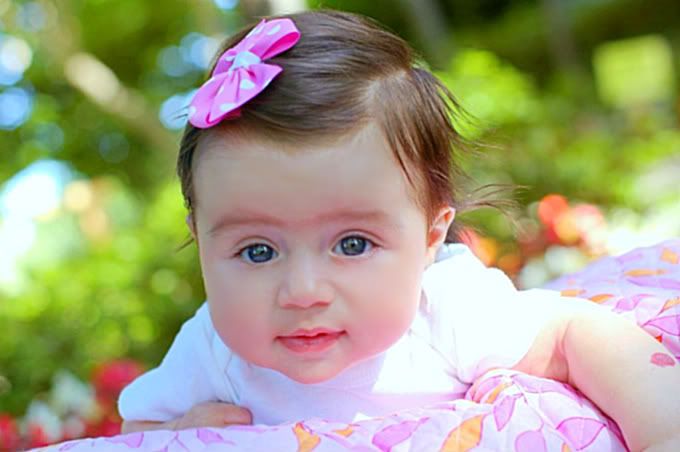 Some babies don't like being put in my baskets, but Baby K actually loved laying in my basket and kicking her feet up.
Look at those long eye lashes.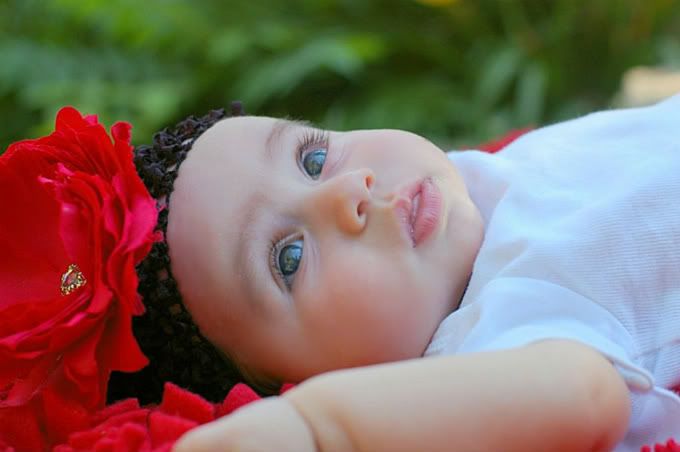 This next one makes me laugh, but I love the funky style of it. I wish they would have had baby legs when

GiGi

was a baby. I would have owned every design.