All of you helped to make me feel so loved yesterday. Thank you so much for all the birthday wishes. I can't begin to express to you how much all of your comments brightened my day. Even the comment about

UTenn

fingernails. Not only was I showered with wonderful comments from you, but I also received cards from across the country (THANK YOU STACEY AND TRUDY), and lots of phone calls and e-mails wishing me a happy birthday.


I was spoiled with cards and yummy cupcakes from the kids, my mom, and hubby, and was treated to lunch and dinner at two of my favorite restaurants.
I even blew out a candle and made a wish. Do you want to know what I wished for??? Now remember it wouldn't be right if I told my wish, because it might not come true. So I must keep it a secret for now but....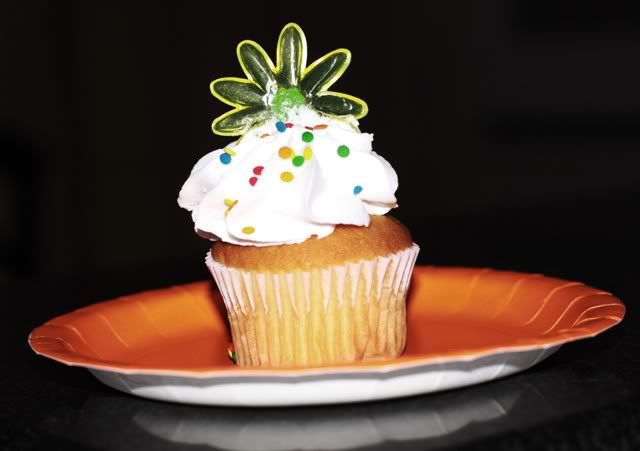 I could possibly give you a hint and tell you that it will take 9 months or more to get here, and I would prefer some chubby rolls, but I won't be too picky about the variety (M or F), and if it happened to look like the below picture, that would be wonderful, BUT remember I will keep my wish a secret and only fill you in once it is has come true. :)
Thanks again to all of you for showing me so much love on my birthday. I am forever grateful!