I was so excited when this mom e-mailed me and asked to take pictures. She stated that she had a 4 year old girl, so I knew that I would be able to relate and that I would be able to get some great shots. I have lots of experience with taking 4 year old princess' pictures, and I had so much fun with her little princess.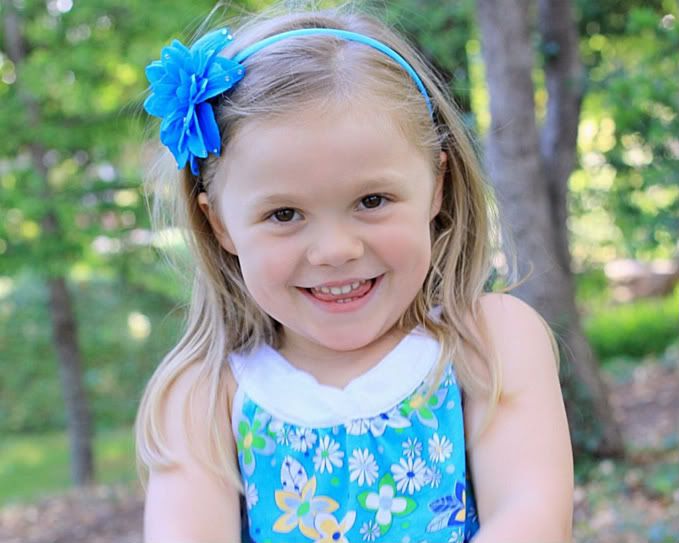 She is so charming and sweet...
About 20 minutes into our session, it came a huge storm. I am talking torrential downpour! I was soaked (actually dripping wet), but we made the best of it. The princess changed into her best dress, and had an umbrella handy, so we headed to the covered porch and kept on shooting.
She got a little wet but...
...the light after the rain was breathtaking and this is one of my favorite shots. I love how the entire picture sparkles.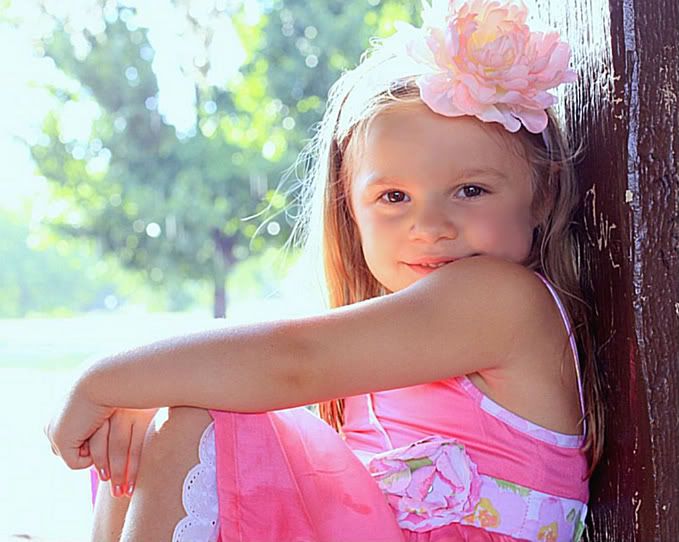 So sweet...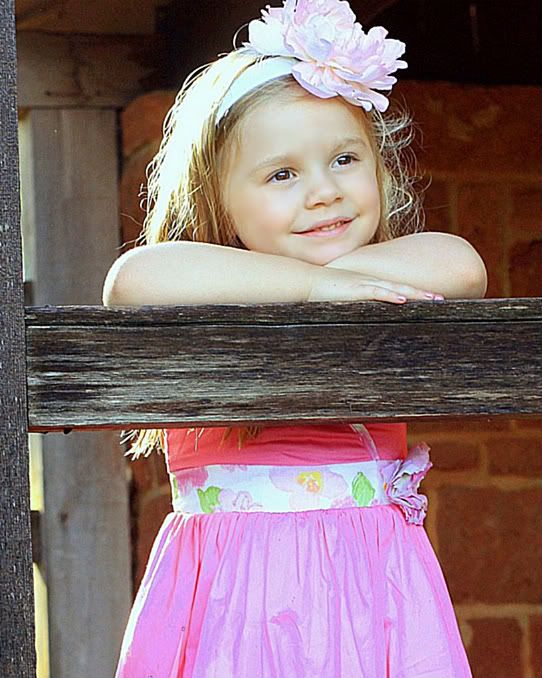 And speaking of sweet, the princess was so cute with her little prince.