Do you remember this little guy from last year. These are his two year old photos that I took last October.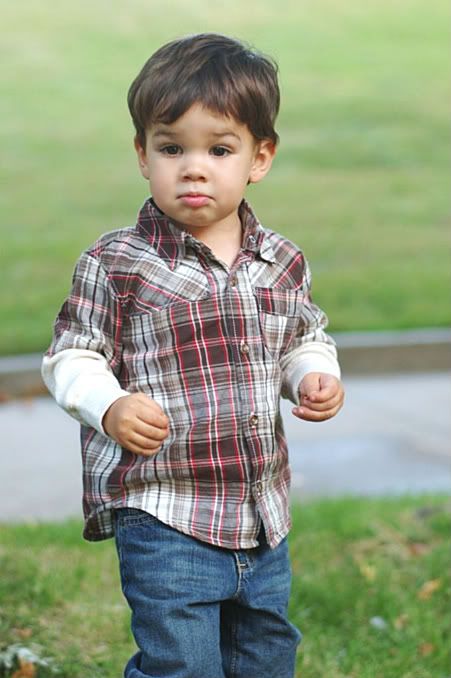 I think going from age 2 to 3 is such a big transition. Kids change so rapidly in this short time frame. At two, they are still toddlers and exploring so many new and exciting things, and they usually still have a baby face with sweet, scrumptious chubby cheeks as seen below. :)
Booderbean looks more grown up this year and is a fun and energetic little boy...
with lots of cute expressions...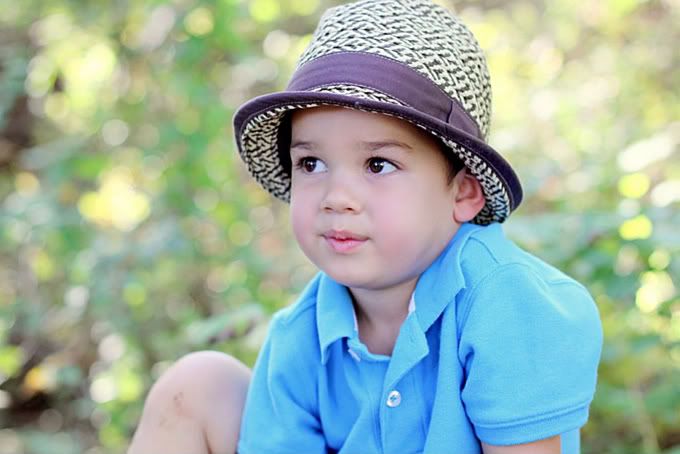 ...and giggles galore!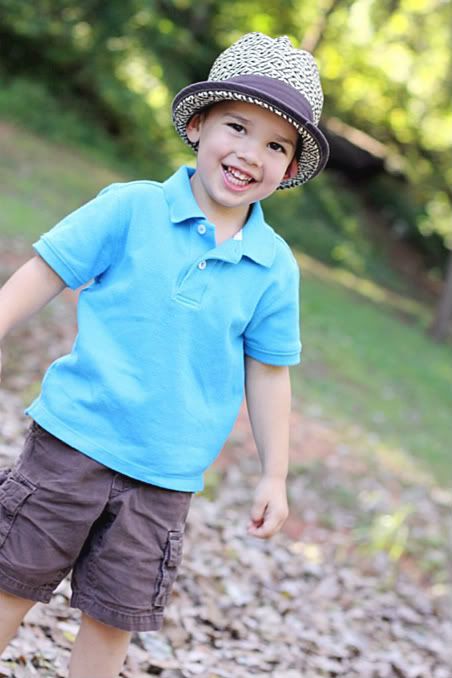 This year is especially important, because he only has a few more weeks...
...of being an only child.
Soon, he will welcome a baby brother or sister into his life, and I know he is going to be a great big brother!