Last week, I met this young couple who will be welcoming a baby boy into their lives in about two weeks. I love when clients bring their own ideas to their session, and this couple knew exactly what they wanted, so it made my job very easy.
We shot this session at the perfect time so I was able to work with the light to enhance their pictures. I knew when I took this shot that it would end up being one of my favorites and I was right...I love it.
The mom asked that we incorporate the babies name into the pictures so this is what we came up with...so cute!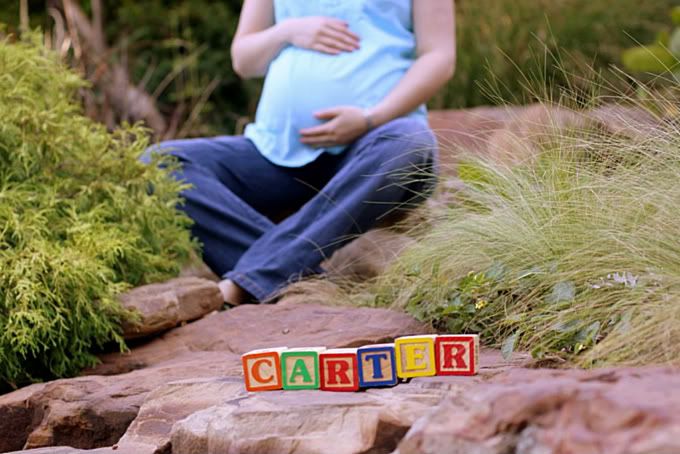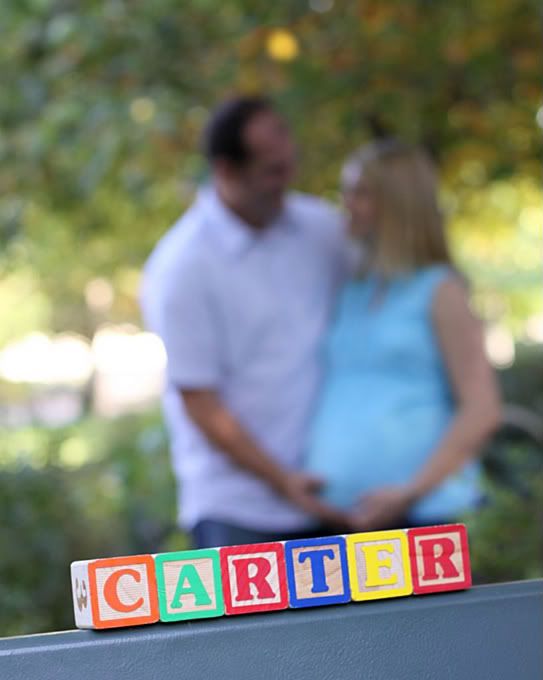 This is another shot that I love because of the light coming through the trees. Perfect timing!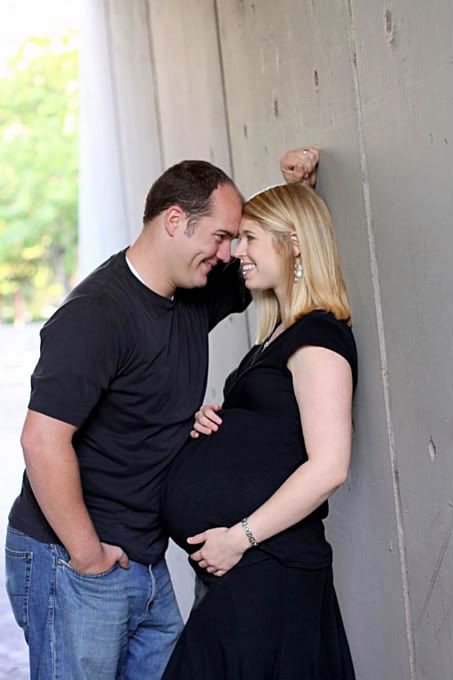 This is one gorgeous Mom to be!
I snapped a lot of belly shots per the mom's request and this one turned out to be my favorite because of the bright colors and awesome angles.