My sweet baby K is turning one! How time has flown once again. It seems just like yesterday that I was taking pictures of these sweet baby legs and curled up toes.
It has been fun getting to know this beautiful baby girl and capturing a few special milestones during her first year.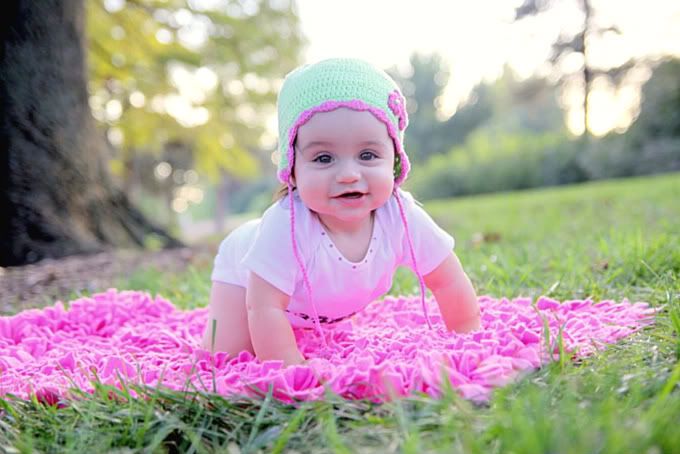 ...And now at one, she is just as cute as can be! Don't you just love a toothy grin!
I sure do!
What a sweet and innocent little face.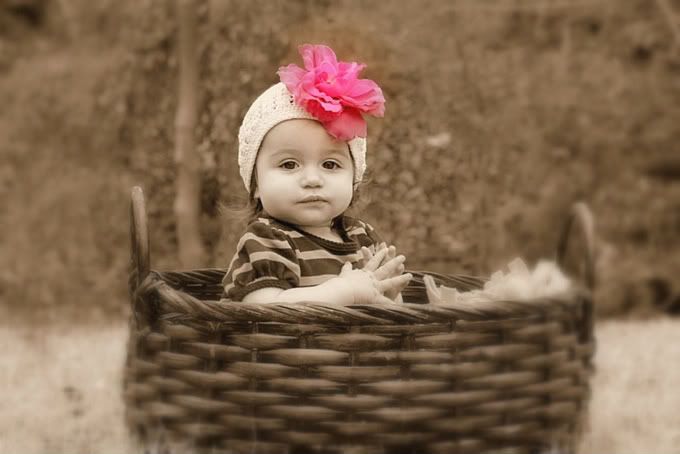 Her mommy brought a cupcake for her to tear into during her photo shoot. We couldn't wait to see her get messy, but I should have known that precious little baby K would not want anywhere near a messy cupcake. She pulled her feet up and shook her head no

every time

we put it near her...
...And then she let us know that she did not like it near her one bit! It was so

stinkin

cute!