When I started my blog in Jan of 2008, I set out to do what most Mom's do with a blog: share pictures and stories of my kids with grandparents and close friends. I picked a quirky little family name and began posting without ever giving much thought as to who might stumble across it. Had I known that I would become known as the fish photographer, I might have put a little more thought into it. :) While it makes more sense to have a photography blog AND also a personal blog for my kids' adventures, I just don't have the time or energy to manage two separate blogs. So I will continue on being known as the fish lady, and continue sharing my photography as well as my family on this blog...
It appears as though someone celebrated a birthday at our house this past weekend. I FINALLY got a party somewhat planned FOUR WEEKS LATE, but who's counting? I threw together some very last minute decorations.
What to do when you haven't purchased any decorations three days before party time??? Decorate with sweet treats....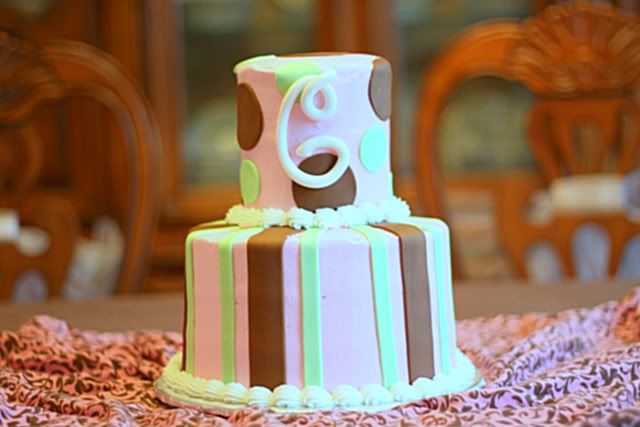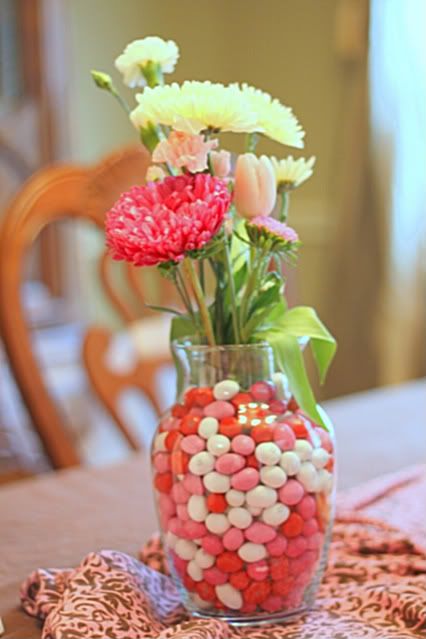 Planning kids' birthday parties in the winter time is always a little difficult, but this bus made it super easy. It backed right down our driveway...
...and HAD A BLAST! (okay so maybe it appears that one little girl wasn't having the best of times, but I promise you that she really did.) HA
!
Who would've thought that GiGi would be hanging upside down by her toes in a school bus for her 5th birthday? The girls even got to zipline back and forth in the bus.
I am so glad GiGi was able to share a special day with her friends.