This beautiful girl...yeah, she's mine too...I am lucky to have not just one photogenic

niece

, but actually quite a few who I love dearly. This is my beautiful niece who many of you already know from her Mommy's blog as The Drama Queen. She is now an official middle

schooler

and competitive

cheerleader

. I am so proud of her!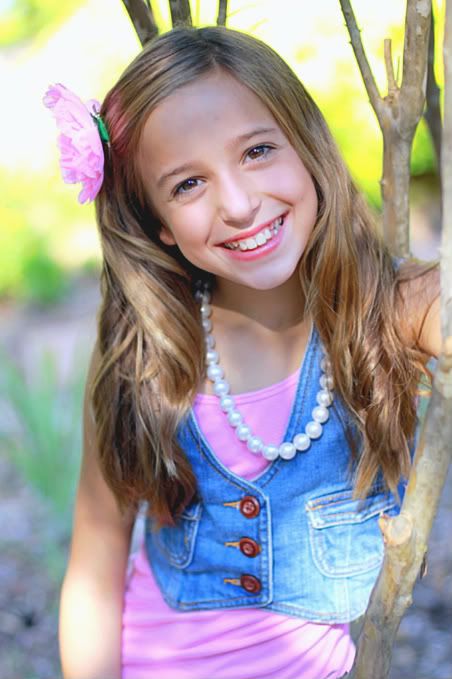 The Drama Queen's Mommy and I had a mutual friend who introduced us to each other in college. We were both looking for a roommate and a new place to live before our Senior year, so we moved in together. We had the best of times. Her brother would come over to visit me her...I secretly started dating him, and the rest is history. College roommate turned sister-in-law...pretty good plan if I do say so myself. :)