It's hard for me to believe that summer is once again coming to an end. It's even harder for me to believe that my precious little cowgirl is starting Kindergarten on Thursday.
We had our annual back to school photo session...
(last year's photos are
here
. GiGI sure has grown up a lot this year.)
We purchased a few new frocks,...
And a couple pairs of boots to stomp away the boys,..
Today, we dropped off school supplies and met the teacher...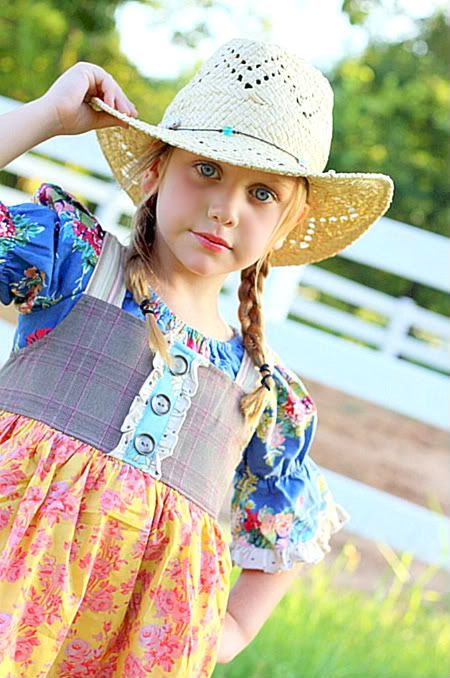 And now this Kindergarten COWGIRL IS...