Where did you come from, baby dear?
Out of the everywhere into here.
The first year of parenthood is an amazing journey. The first few months of pregnancy welcome so much excitement and planning for your little one. After a few more months you experience the anticipation of feeling like that special day will NEVER arrive, and you find yourself longing for the final days of the pregnancy to be OVER!


But then, the most joyous day arrives when you lay your eyes on the most beautiful baby you have ever seen. Your life now has new meaning.
The first three months fly by, and you are rewarded with intentional giggles and baby coos...sounds that make your heart happy.

By 6 months, you feel like you have conquered a great feat and are wondering what happened to the last 6 months of your life. Your baby is growing up way too fast. AND THEN...
BOOM, it hits you like a ton of bricks. How can a year fly by in an instant? Your baby is turning one, it can't be!
Now, you are a parent of a fast moving toddler. OH WHAT FUN!
A toddler that you will soon be chasing, and...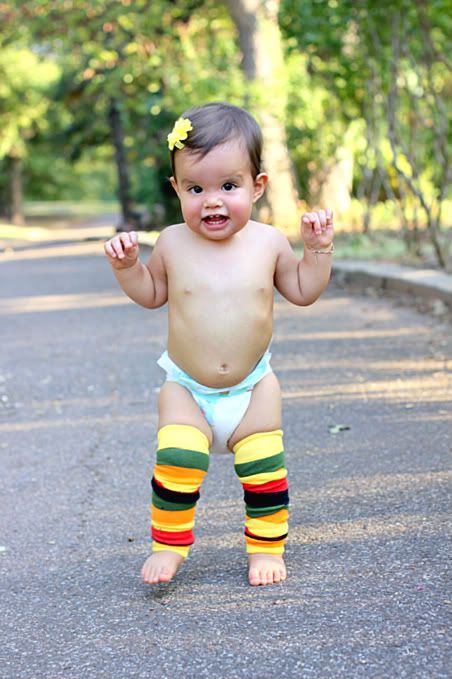 ...A toddler who will learn how to manipulate you with those big brown, gorgeous eyes.
But best of all, the 2nd year will be just as rewarding as the first. It is now a time of learning and exploring. Enjoy every new word, every burst of laughter, and every milestone along the way, because...
...before you know it, this sweet girl will be turning TWO.