I have officially renamed this brown eyed boy, MR. SMILEY. I haven't ever been around a happier, more content, easy-to-please baby. All you have to do is say his name and he flashes his toothy grin. In fact, he showed off for me so much that I had a hard time narrowing down the images to post, so I am spoiling his Mama with quite a few pictures today. Enjoy!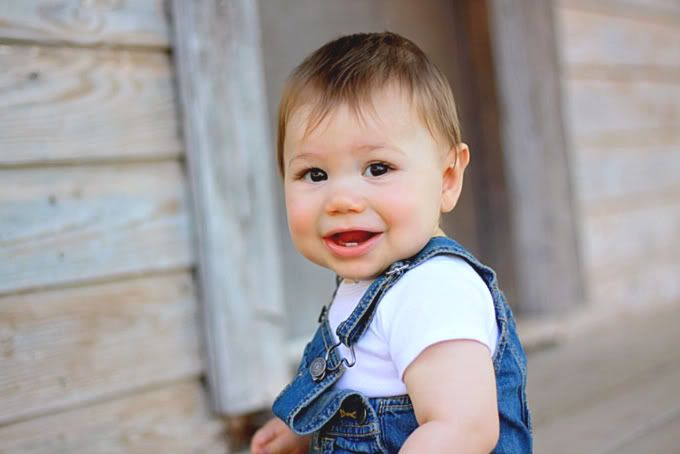 I can actually see my image in the light points in his eyes! I guess that is confirmation of good natural light. HA!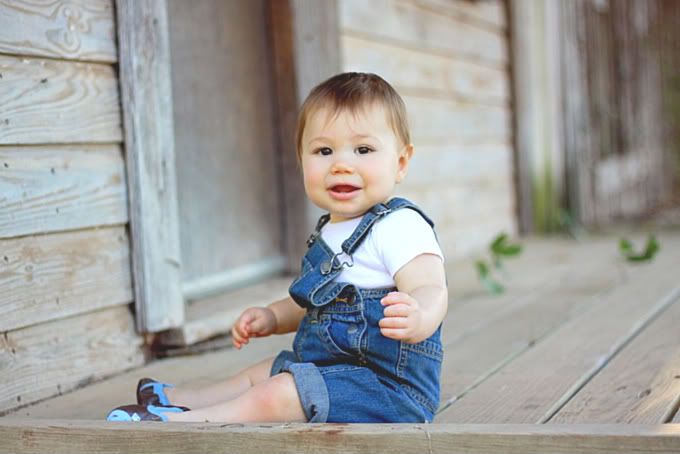 Love this one, because it is not your typical centered image, and because I love the background...totally my style of shot! This is the one that would be enlarged in my house...hint, hint.