I COULDN'T decide which pictures to post from this session...these blue eyed boys are so beautiful and they were both so good during their shoot. I thought I would share ALL my favorites! Are you ready for a picture overload?
HHHmmm, I wonder what in the world could be so funny? For those of you who have been on a shoot with me...I am sure you know how silly I can be. But hey whatever works, right?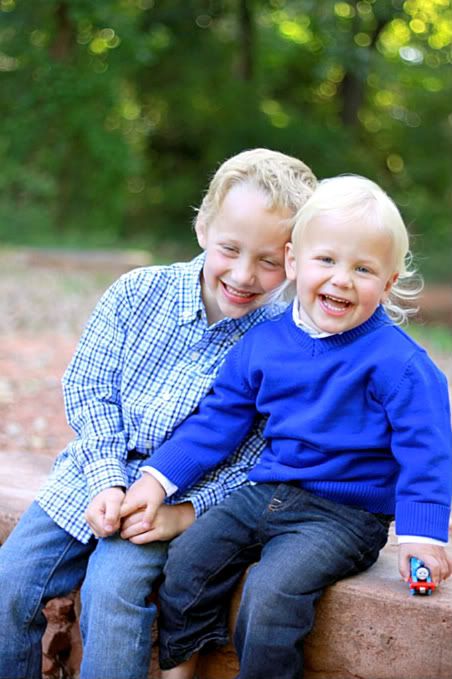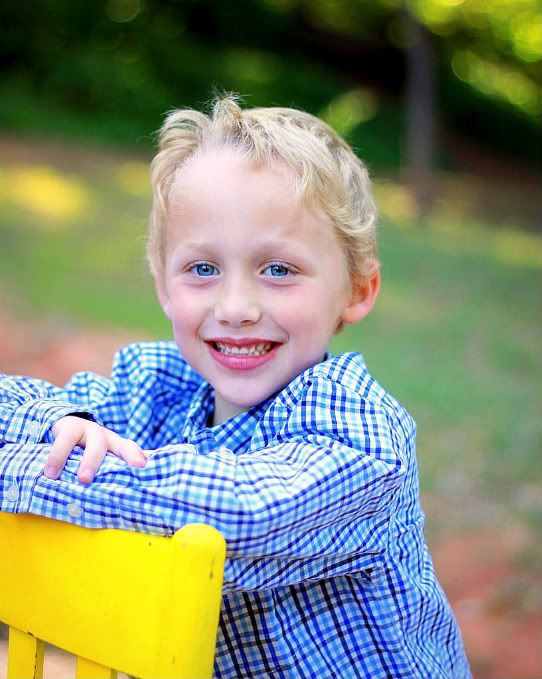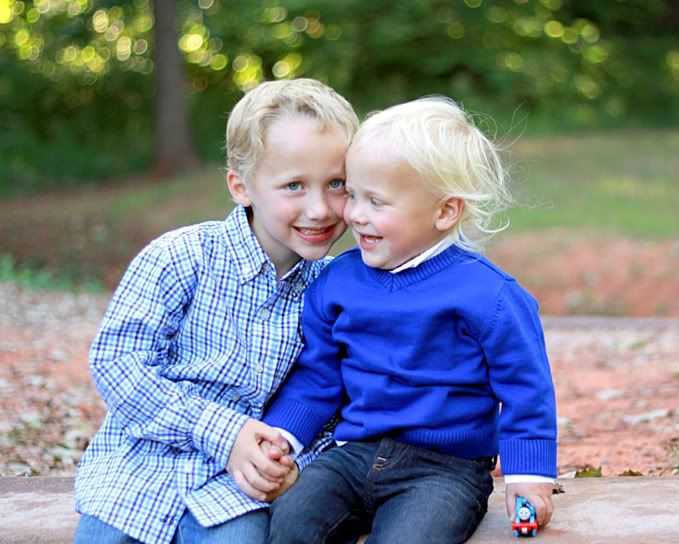 Love this one!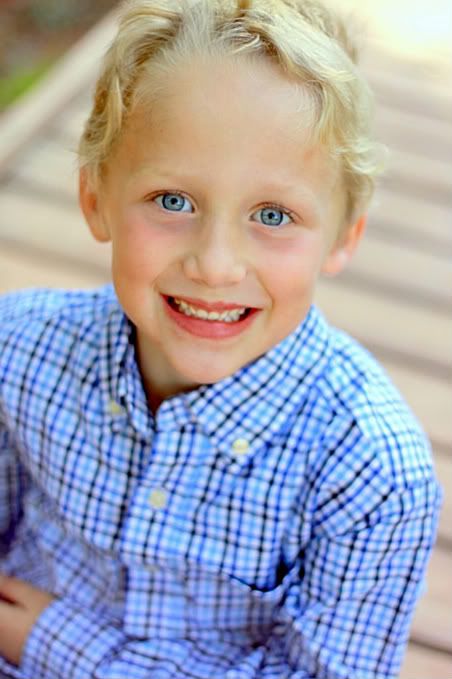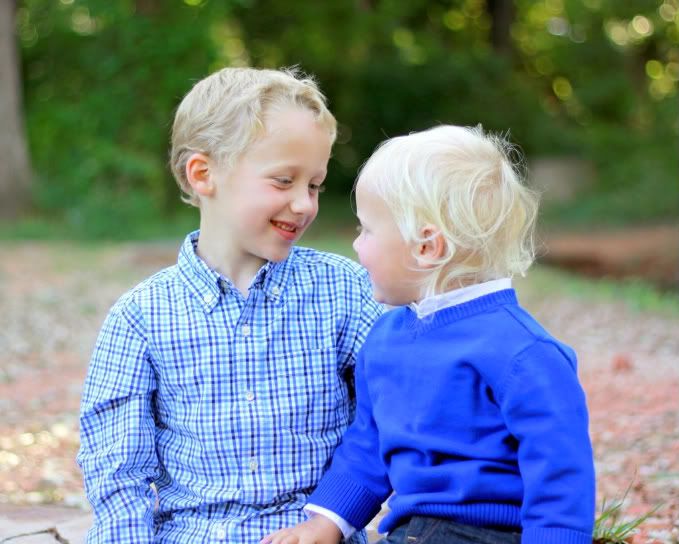 Now, you know why I couldn't decide! I wonder how their Mom will ever decide
?