I had so much fun photographing the Pre-K kids

last year

that I thought I would give it another shot this year. Once again, I gathered up a few jackets, sweaters and accessories from my kids' closets and showed up ready to take some adorable headshots. This is an easy age to photograph and I think the pictures turned out really cute. I hope that the parents will be happy when they open up their Christmas presents this year, and I HOPE that I am not spoiling this surprise for any of them by posting these pictures. :)
Here are a few of my favorites. This was a fun group of kids.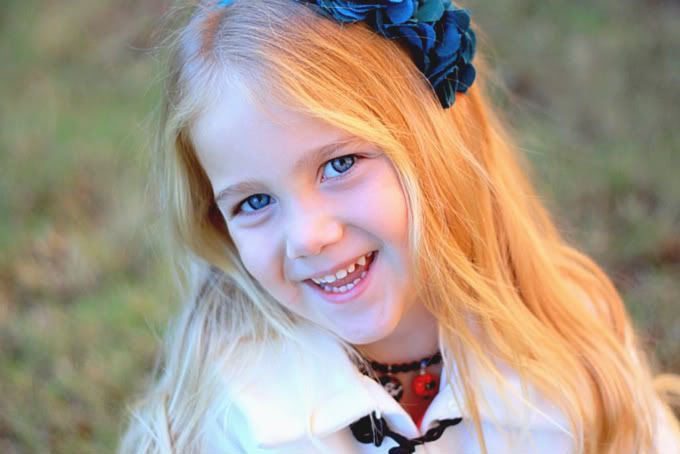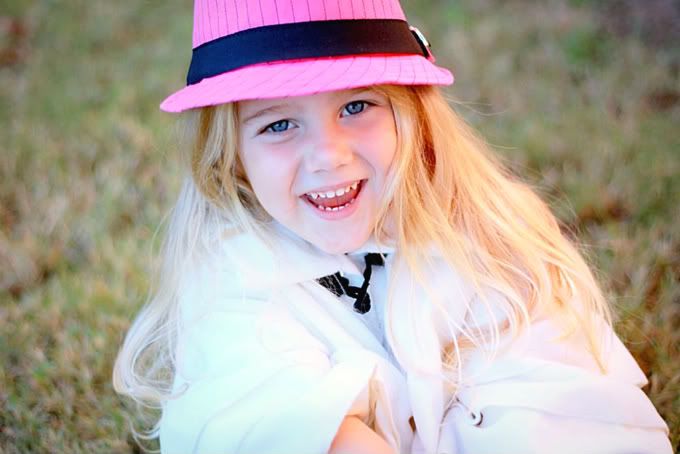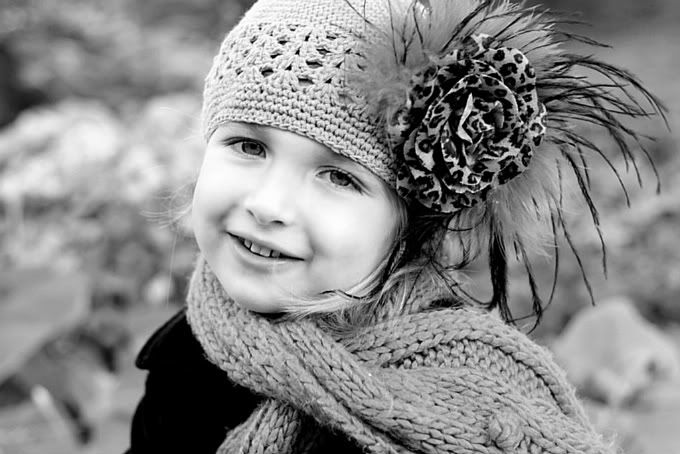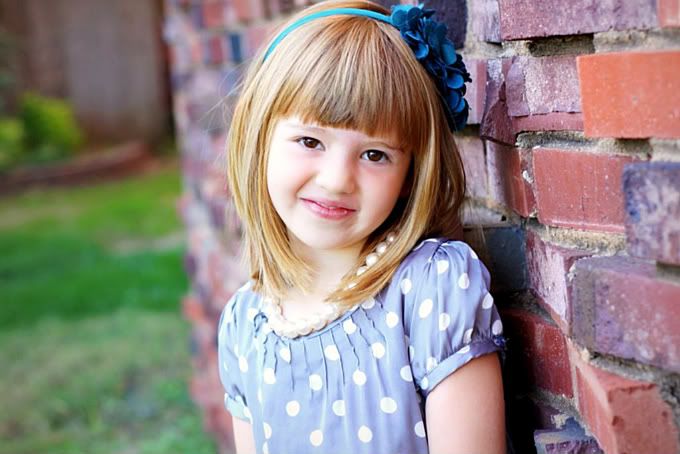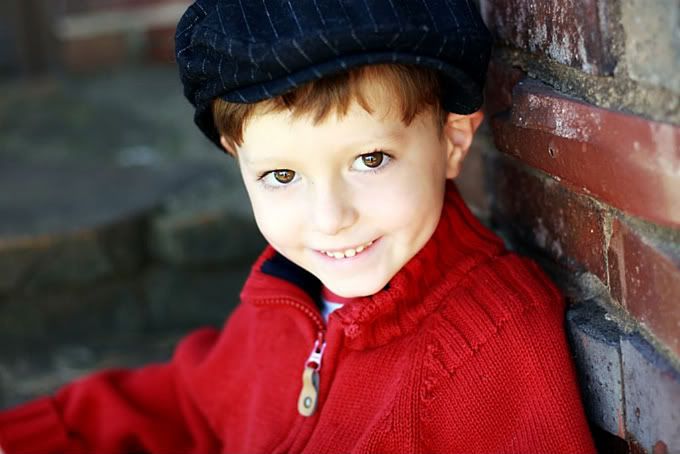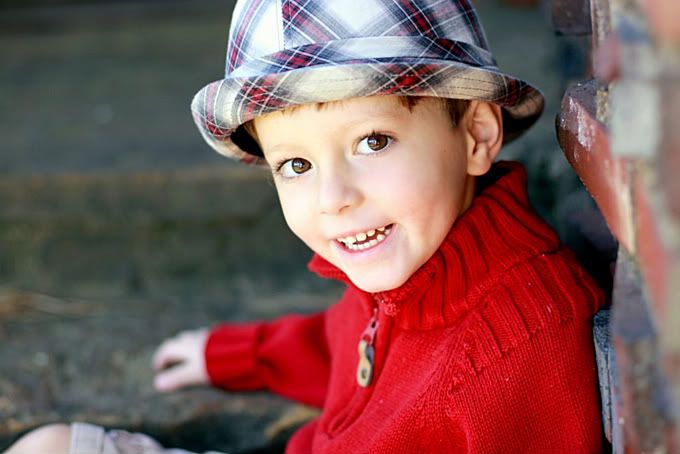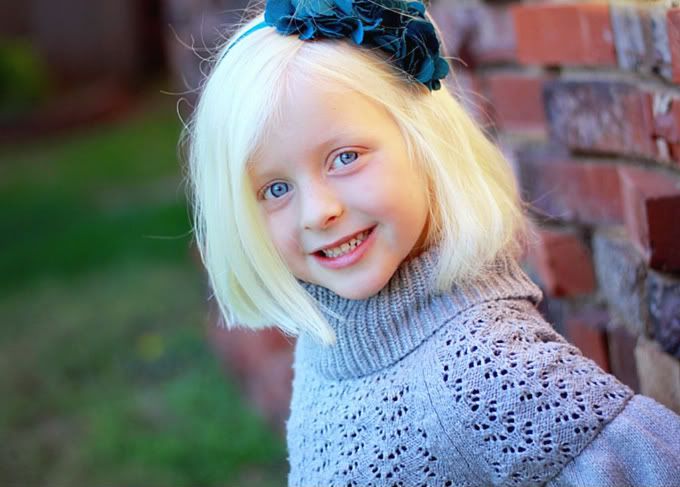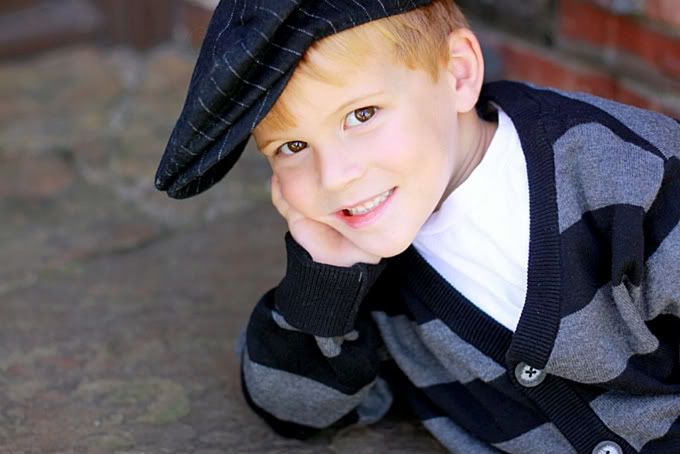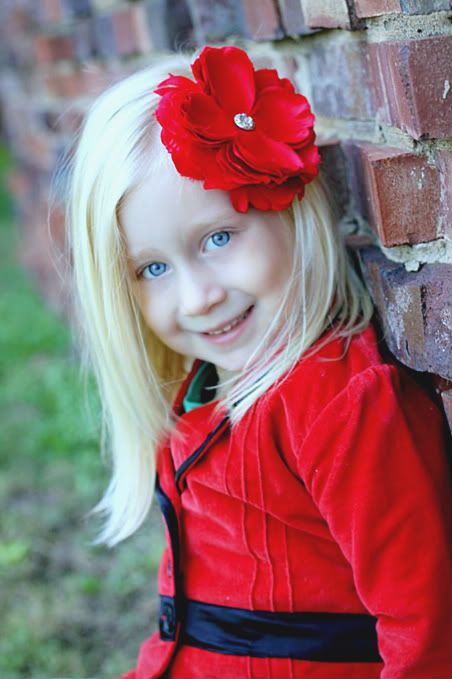 I ordered a 3 x 5 print of each child and made the hang tags for the gift sacks since I still had the foam mats left over from last year. I also ordered my favorite pose in a 4 x 6 print, but I am going to let the teachers decide what to do with those.