Meet baby John, one of many newborns that I will be shooting this fall/winter season. John was three weeks old in these photos, so I was a little worried about how well he would cooperate as I usually like to shoot newborns at less than two weeks old. John proved me wrong. He was such a trooper and darling as EVER! I love his beautiful, full lips!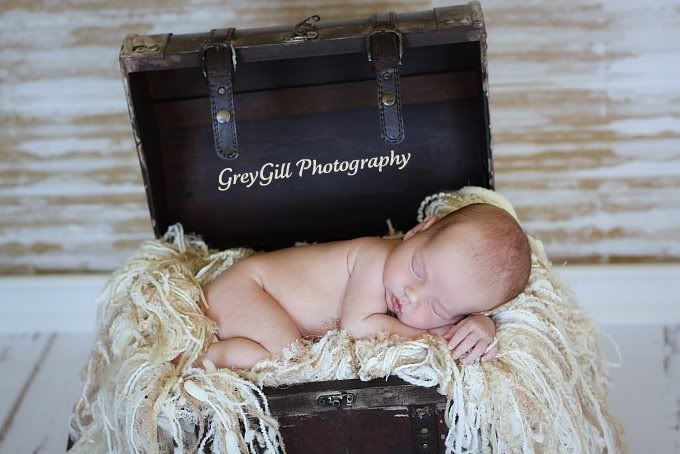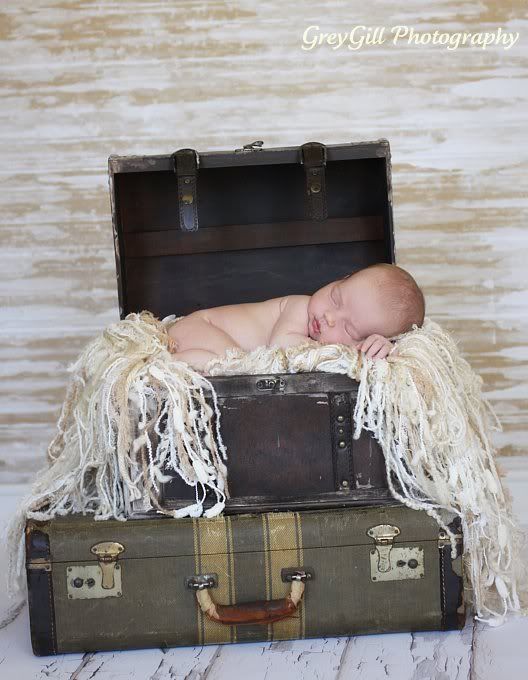 I recently inherited an antique quilt from my Grandmother, and I have loved incorporating into my sessions.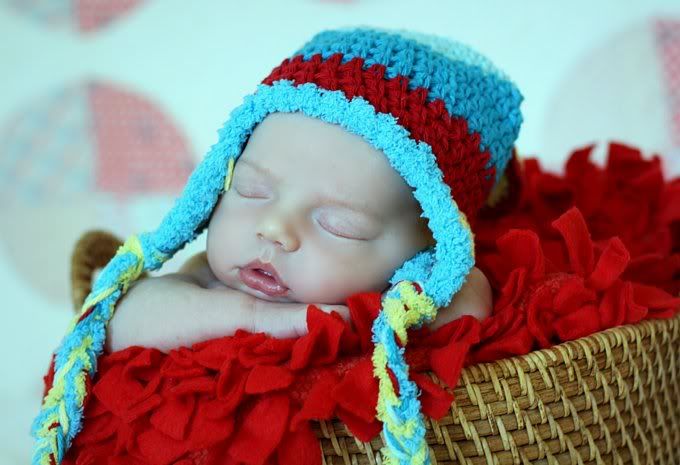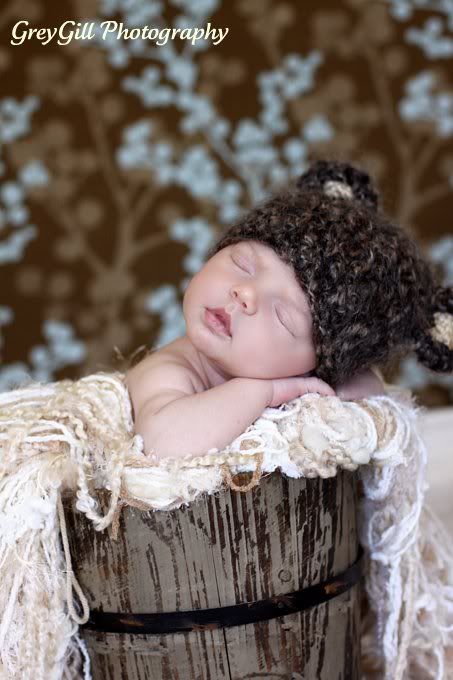 He is gorgeous! I love this little face
!