I am trying to wrap up all of my family photo sessions. It's funny how I told myself I was going to slow down this fall. I actually skimmed down my client base and turned down many sessions, so that I could be available for close friends/family, BUT I was busier than EVER. It's okay though, because I get to surround myself with wonderful friends like the family below! I love them dearly and was so happy to take their photos again this year!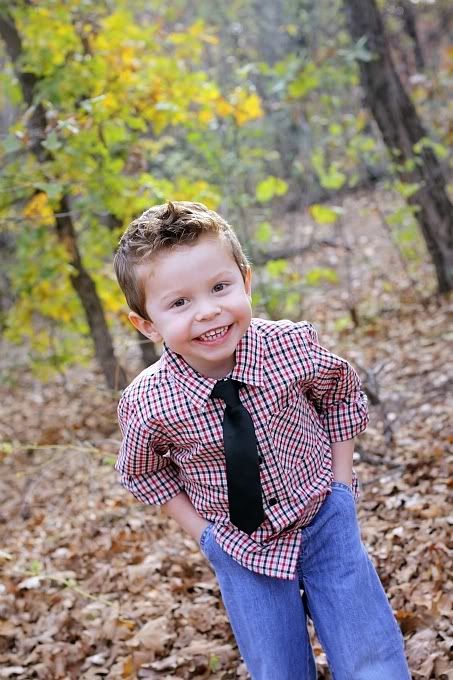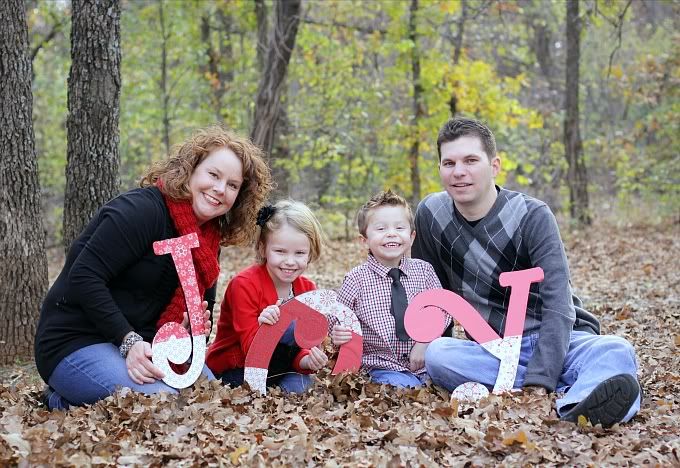 AS YOU CAN TELL, THIS LITTLE DUDE DEFINES THE WORD ITSELF! He might just be the MOST JOYFUL little boy on the planet!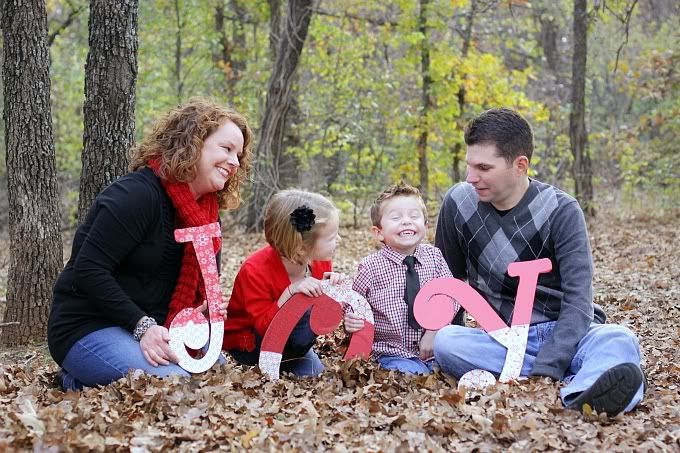 BIG SIS thought this was hysterical! She loved turning my sign into her very own version!