I get so attached to my clients especially ones who have been in front of my camera so many times...the ones who have stood by me while my photography skills have grown, and the ones who have let me capture so many moments and milestones with their precious children. When I found out one of my favorite little girls is moving away, my heart began to ache. OH HOW I WILL MISS THIS BEAUTIFUL FACE, but I won't say goodbye...I will say see you later, because I WILL BE COUNTING on visits at least once a year.

I still remember the first time I photographed this sweet face almost three years ago. It seems just like yesterday

.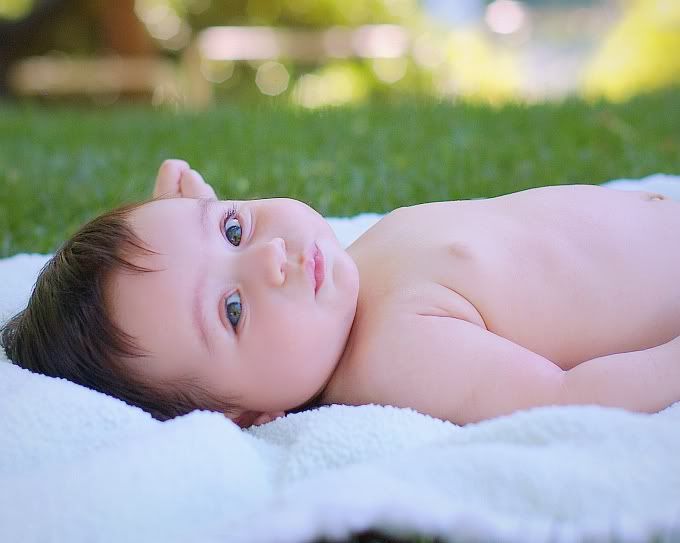 I remember those tiny little feet constantly kicking in the breeze.


I remember all that dark gorgeous hair at three months old, and those gorgeous eyes that gazed perfectly into my lens.

I remember the wind blowing your long long locks of hair at your 6 month session, and that adorable gummy grin!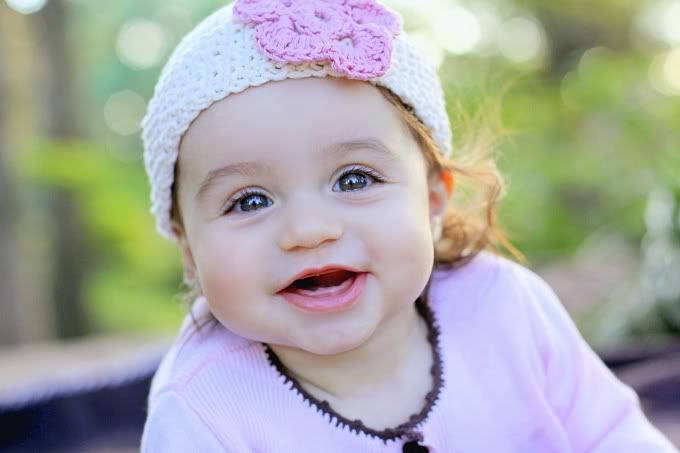 I remember capturing your new sitting skills, and remember those eyes that changed to a deep brown.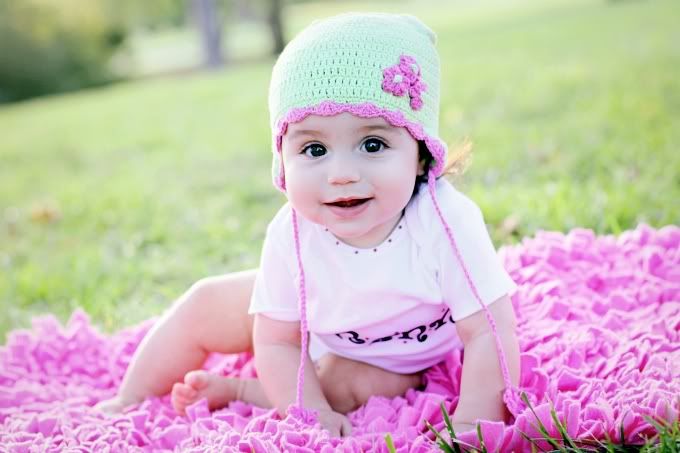 I remember capturing your Mother's deep love for you.

I remember capturing those first two teeth.

I remember you trying to escape my props.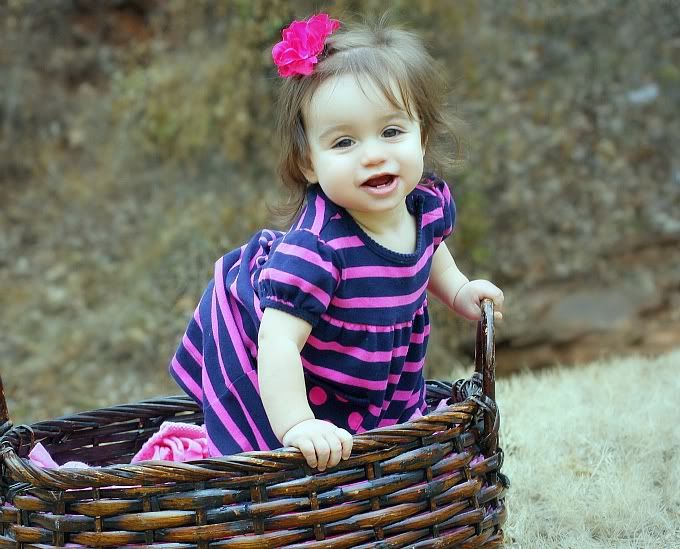 I remember you toddling beside the wagon.

I remember how easy it was to capture your constant smiles.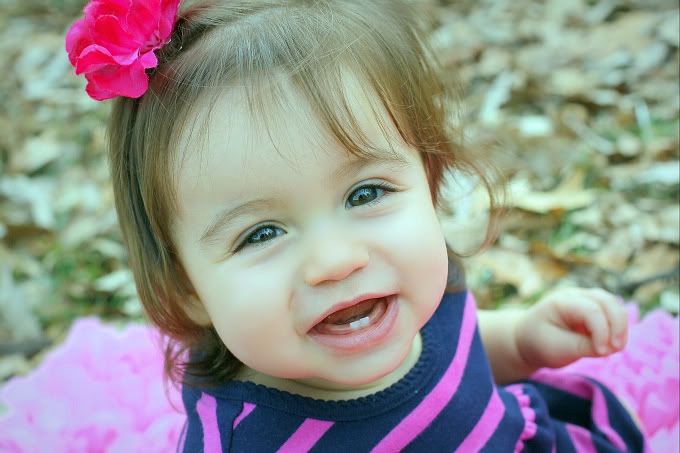 I remember singing Happy Birthday to you.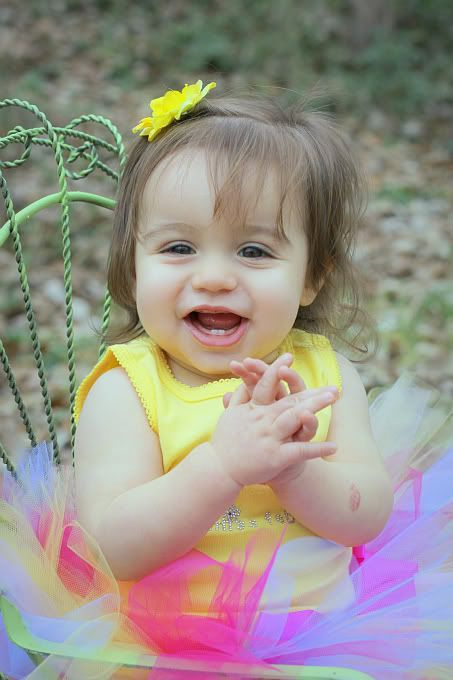 I remember laughing hysterically, because you were scared of a cupcake.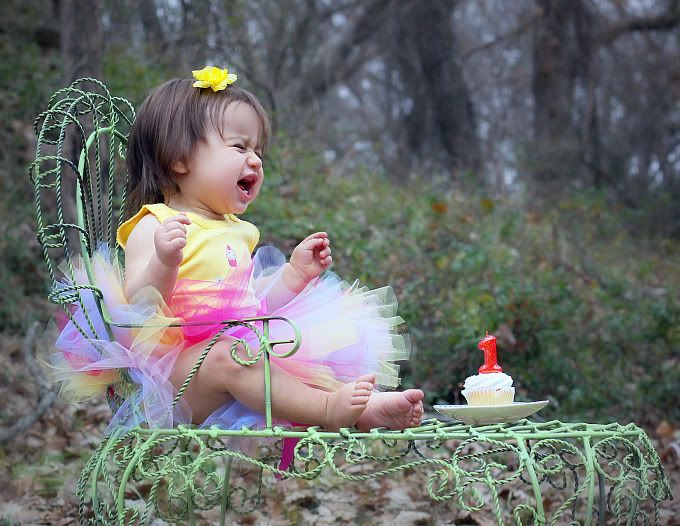 I remember capturing you at T-W-O. You were so grown up!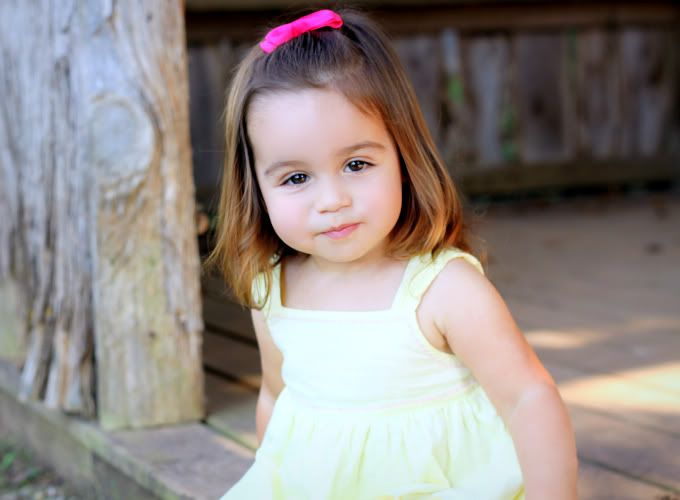 I remember that shy toddler.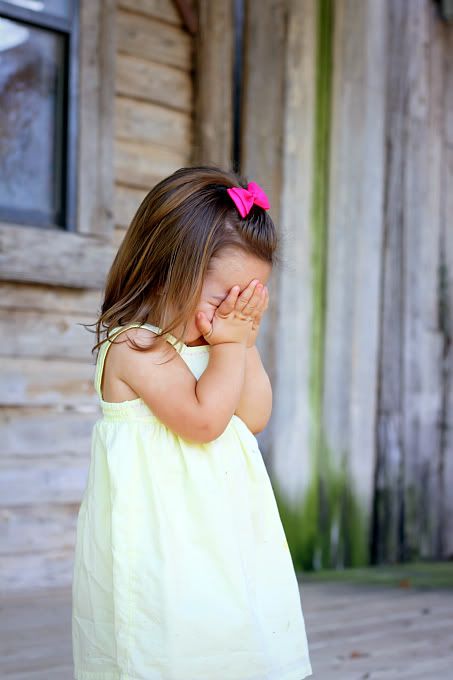 I remember how simple you made my job.