Congrats to Lee Jay for being the first to answer the most questions correctly. Watching the history channel is paying off, but more importantly, not only are you smarter than a 1st grader, but you may be smarter than Mr. Mason. :) Thanks for the laughs guys.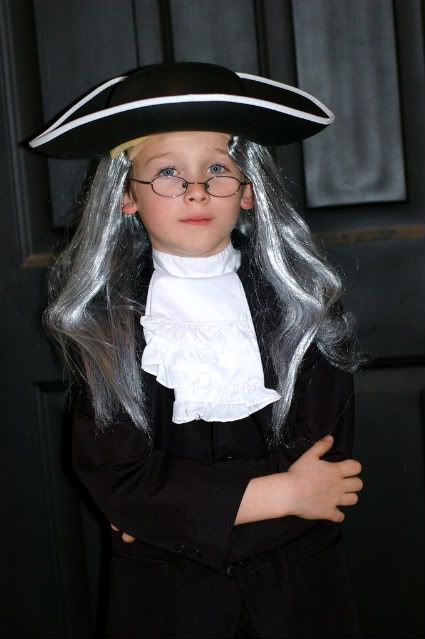 Who am I? (clue: one of the founding fathers of the United States of America. Also an author, printer, scientist, inventor, and politician.)

Ben Franklin



I invented something that was named after me. What was it?

The Franklin Stove



What book did I write?

Poor Richard's Almanack



I invented an item similar to something that GTO wears everyday.

Bifocal Glasses



What am I best known for? Discovering electicity by flying a kite with a key attached to it.