I titled this post Courtney, TX, because I will always think of that when I see this beautiful baby. You see, baby Courtney has two older brothers named Austin and Tyler which are both Texas cities. Her mom didn't know that Courtney was also a Texas city until I told her. Does anyone know anything about Courtney, TX? I have never been there.
I photographed this beautiful baby girl last weekend. I had a hard time getting her positioned, and wish that I would have worked at it a little harder. At two weeks old, she wasn't very fond of tummy time. The first picture is my favorite. I love her coloring and those gorgeous puckered pink lips.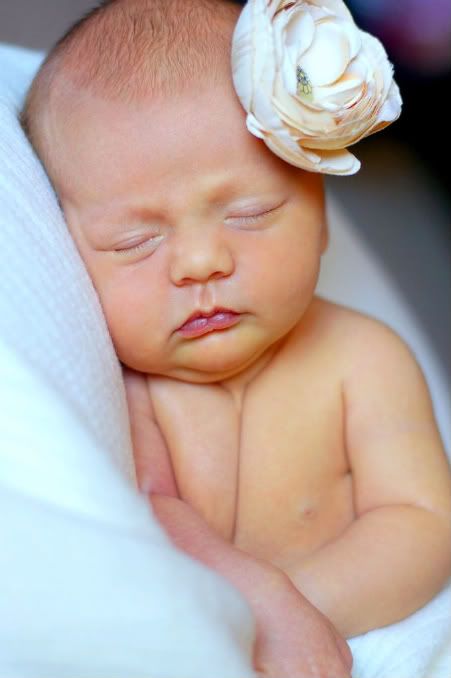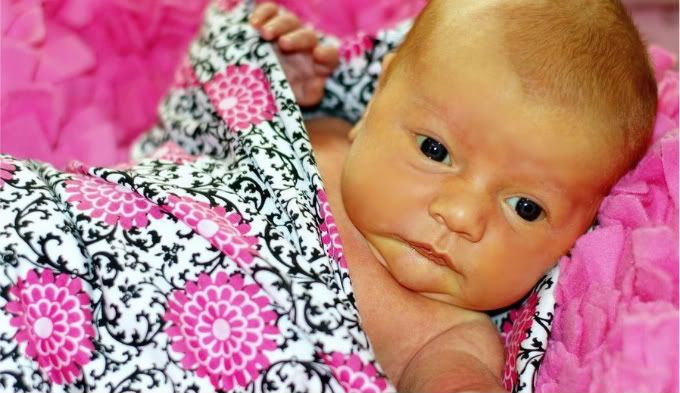 Here comes Peter cotton tail, hopping down the bunny trail.
Hopefully, I will get to see this baby girl again in a few months.