I met up with this cute little guy a few days ago. Ethan had just celebrated his third birthday, so his mom wanted a few new pictures of him.
If you have followed my blog for a while, you know that I like to capture all kinds of expressions and little quirks that children have. I don't want to photoraph all smiley pictures, but want to capture a serious or shy side along with some fun expressions.
Ethan started out very shy, and I love how it turned out. He looks so sweet and innocent.
Look at those long eyelashes...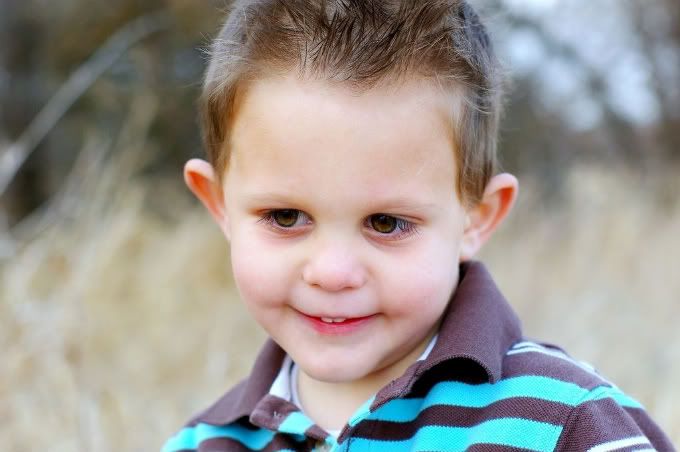 And before I knew it, he was laying on the charm...

with lots of gorgeous smiles.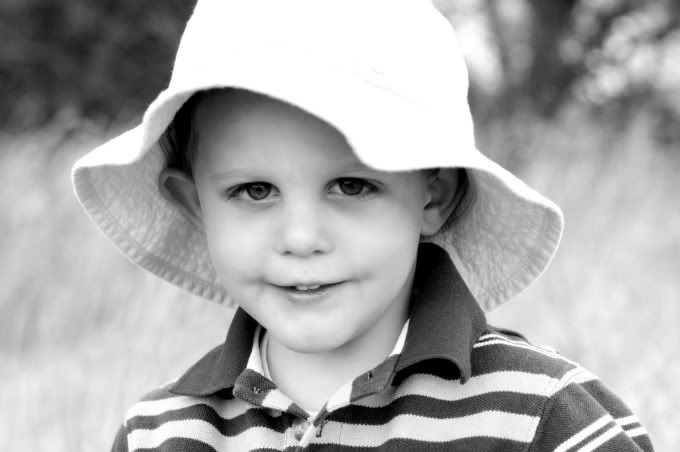 A few little quirks that I noticed is that he has the cutest crooked grin...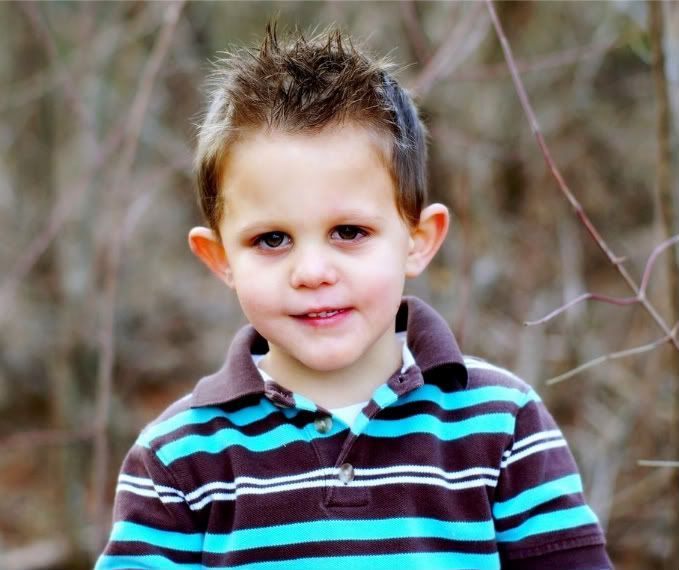 And when he is thinking really hard, or contemplating something, he does this cute little tongue thing...
And last but not least, I wanted to capture the relationship between Ethan and his beautiful mommy. I love seeing the bond that little boys share with their moms. It is something so special and unique that only a mom with a son would understand. :)