Don't you wish you knew what your kids were thinking at every second...what kinds of things throw them into deep thought??? This time I knew what GiGi was contemplating and it was so cute to watch her put her brave face on. She is a little scared of heights, and also scared to walk across narrow things that are off the ground. She is not one of those kids that sees a brick retaining wall and jumps right up there to walk across it. So when we came to this....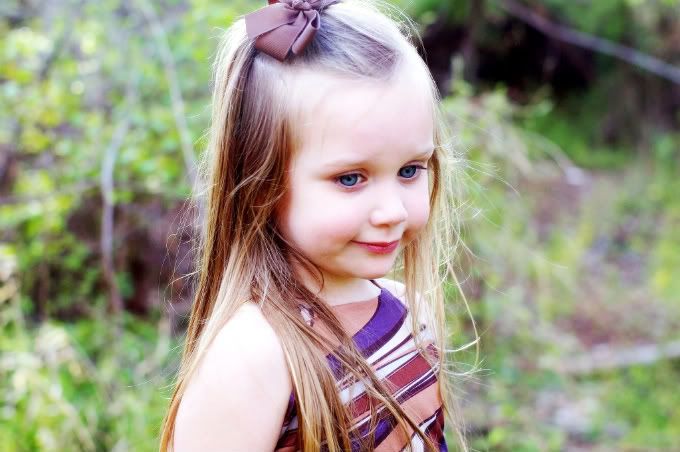 I knew she was thinking, "I really want to do this by myself, but it looks so scary."
Once she made up her mind that she could do it...