A mental state that arises spontaneously rather than through conscious effort and is often accompanied by physiological changes; a feeling:
the emotions of joy.
This is my goal for my photography. I want each picture to evoke emotion when seen for the first time. Whether it is staring at a beautiful baby, the wonder and amazement in a child's eyes, or seeing a sweet couple connect at a deeper level because they have just been blessed with their first child...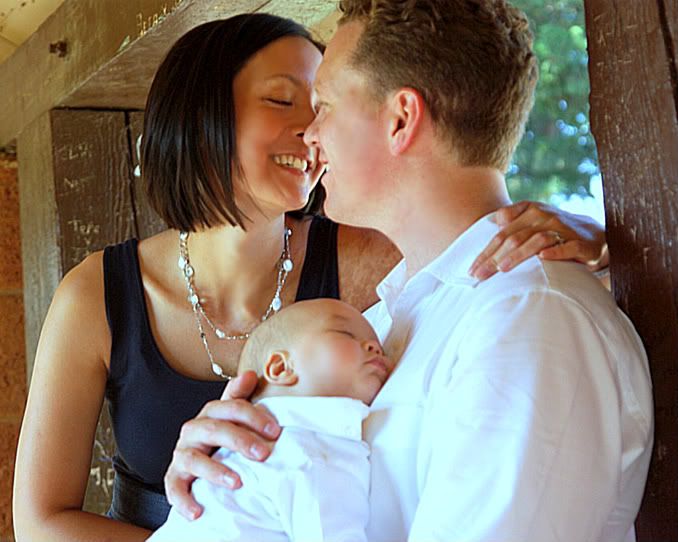 And speaking of being blessed, I was elated to take this little boys pictures. I think I am in love. He won my heart in an instant.
And this may be my new favorite Daddy picture.