I am one of those girls who loves being pregnant and loves seeing pregnant bellies. I have to hold myself back to refrain from being one of those crazy people that will touch every pregnant belly that I see. :) There is something so magical about pregnancy, and photographing a couple that is pregnant with their first child is amazing. Of course, if you look as good as this mom at 8 months pregnant, it makes my job really easy.
They will be welcoming a baby girl into the world at the end of August. I know the anticipation has kicked in, and they can't wait to meet her.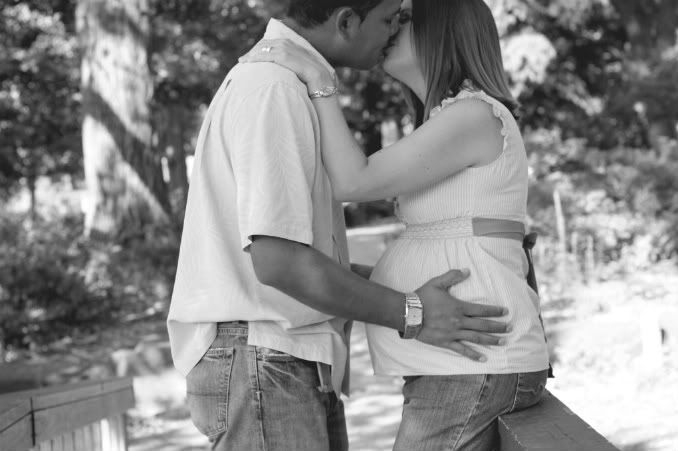 They have picked out a very unique name, "Kulsum" I love hearing names that couples choose for their children. I know that so much thought and planning goes into one little word.