My sister-in-law (MWP) just e-mailed me this picture. She kept GiGi on Saturday night while we moved. My mother-in-law kept her Friday night, and my mother took GTO to the lake. It is so nice to have family around to offer help when we need it.

THANK YOU

to all our family who helped out with not only the kids this weekend, but also to the men in the family (and good friend Matt) who offered trucks and strong arms. I have been told that my armoir will not be coming down the stairs and will be sold with the house if we ever move again. :)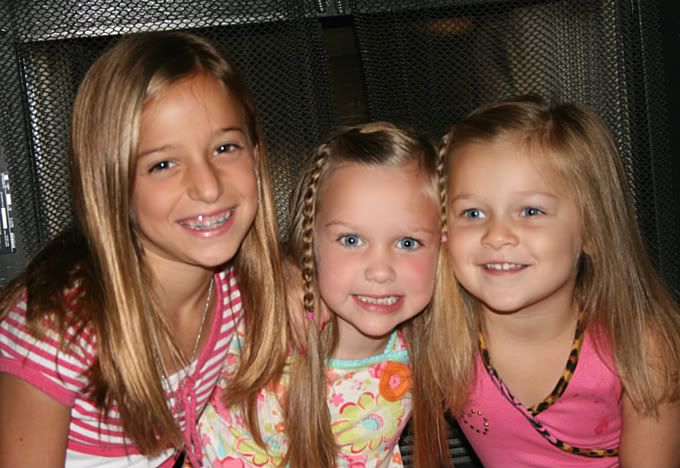 I am off work tomorrow to hopefully get things somewhat organized and unpacked, and then on Wednesday we will be having a day of fun with a very special SEVEN year old.