Or is she just trapped in a 4 year

olds

body? I believe it may be the latter of the two? If you are a frequent reader on this blog then you have read all my posts about my little girl acting NOT so little. She obsesses over playing with much older children, wants to wear make-up all the time, asks frequently if she can shave her legs and gets mad if she sees someone older doing

something

that she is not big enough to do. There are absolutely no age or size restrictions in this brain.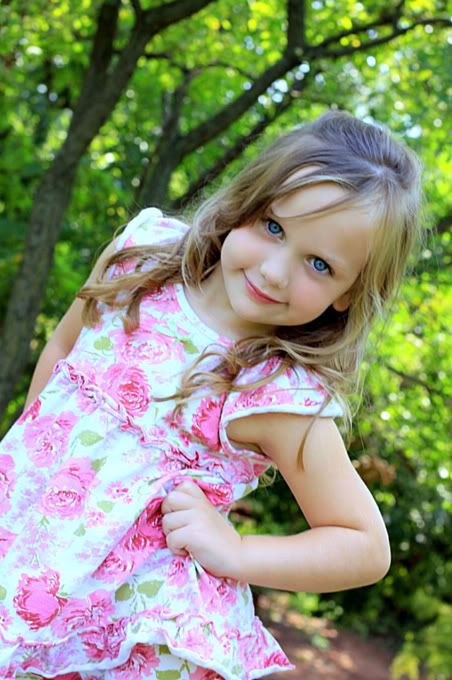 And this week, we can add something else to the list...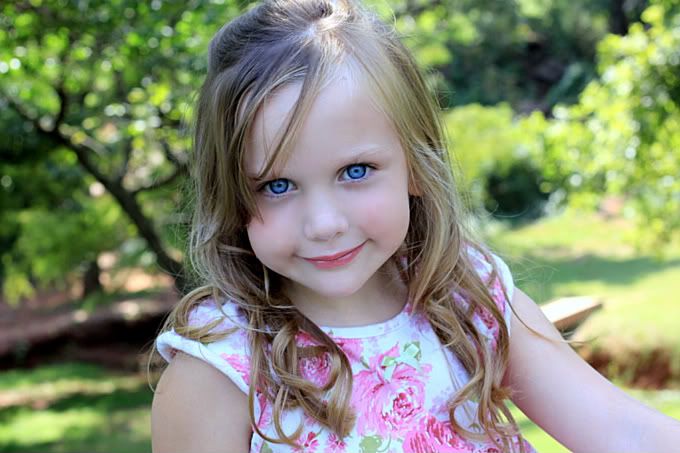 Remember I said I would fill you in on this??? Well, this little fairy came to visit us this weekend.