Remember this adorable couple that I posted a few weeks ago??? On August 22nd, they welcomed a gorgeous baby girl into the world. And 7 days later...
...
I got to meet this beautiful bundle for her first photo session. Baby Kulsum slumbered into a deep sleep while I snapped away.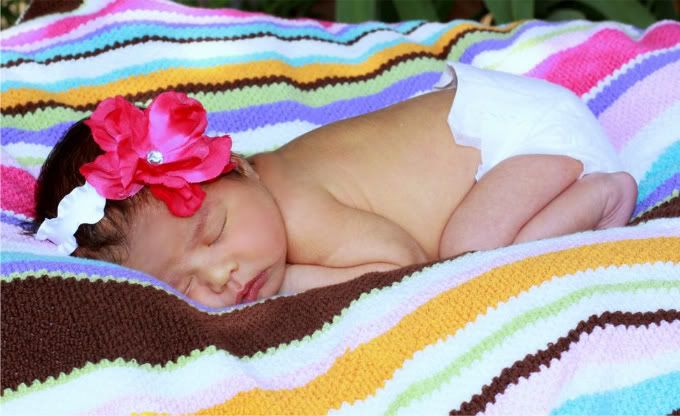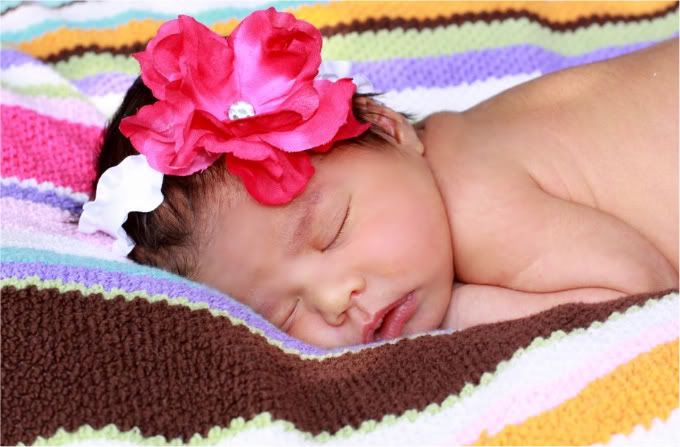 She was around 7lbs when I took these photos, and I didn't know if she would fit into GiGi's antique doll pram (it is so tiny), but she curled right up, so that I could capture this.