Friday night girls night was so much fun. I think I will make it a goal to do it more often.

I had every intention of taking pictures of all the girls, but caught myself having too much fun and forgot to snap any pictures. Maybe next time.

I think fall is just about over. I took this picture three weeks ago.
And this is a picture from this weekend. It is 41 degrees out now.
I am not a fan of winter. I do not like it one bit. You will never hear me wishing for a white Christmas, but rather to spend Christmas on a sunny beach. I really need to move South for the winter.
6 photo shoots in 7 days, plus a full-time job, plus gymnastics, tap, ballet, jazz, piano, hosting a girls night...you get the idea. I have been quite busy, but I am loving it!

This was one of my favorite pictures of the week.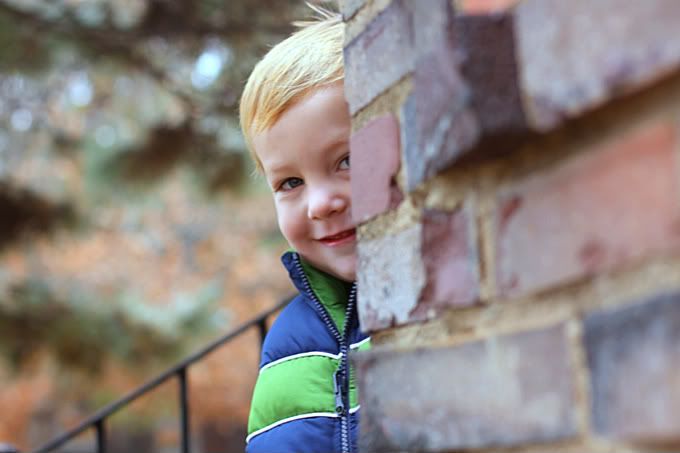 GiGi

actually asked me to take her picture this weekend. WOW, that was a shocker. She decided she wanted to express herself with big, wild hair and

pouty

lips. This was all her doing...PEOPLE, I am in trouble with this one!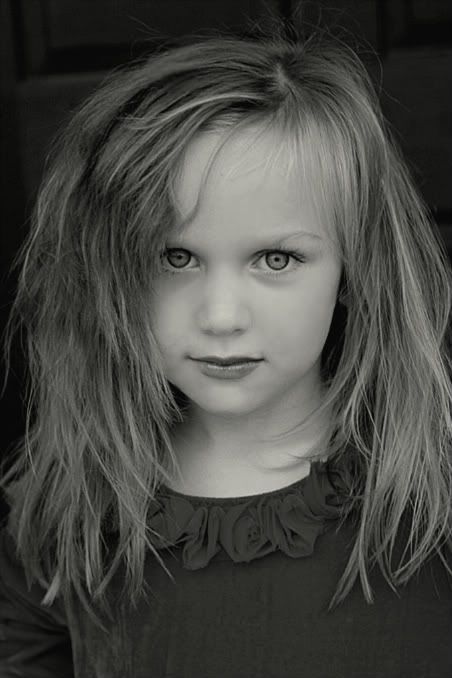 She cooperated for one of my hat ideas and then she was done. It was short lived.

She is ONLY FOUR!

I can only say that for two more months. She reminds me every day that her birthday is coming after Santa.
I have only purchased one Christmas present. I usually have my Christmas shopping about 75% completed by now.
I do not like Christmas shopping, don't enjoy malls or waiting in line to make

purchases

.
I think

Internet

shopping will be a MUST for me this year.
The gift that

GTO

picked out from Santa is sold out everywhere; therefore, we will probably have to pay double on

eBay

.

UHHGG

!
My Christmas cards are almost done.

YIPPEEE

!
I love getting Christmas cards. It seriously makes my day. It is the only time I go to the mailbox during the year which makes hubby mad. :)
I will be waiting for all of you to send me a card this year. :) SERIOUSLY!
On a final note, did you know that blogger makes it really difficult to add bullet points and pictures to the same post??? It has taken me way to long to post today.

EERRR

!