Since I can't seem to find the time to post all my individual sessions from the last month, I thought I would post a few more of my favorites for

Foto

Friday.
This was the first time that I met this cute couple. They were so nice and I love this picture of them.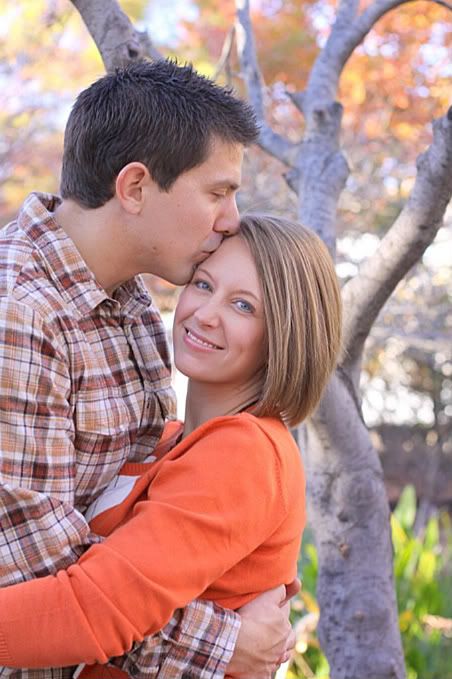 I have

thoroughly

enjoyed every single time spent photographing these brothers. They are always so cute together, and this ended up being one of my favorite photos of them.
And here is their adorable baby sissy all bundled up with her rosy pink nose. They braved the cold weather with me on an early morning shoot.
I met up with this adorable boy for the second time this season, but this time I got to meet all his aunts and uncles. I will try to post more of the family shots later.

An entire year has passed since I started this photography hobby, and I always say that the best part of it has been gaining so many friends along the way. This is one girl that I have enjoyed getting to know and am happy to call her a friend now. :) Hi EM! You are BEAUTIFUL!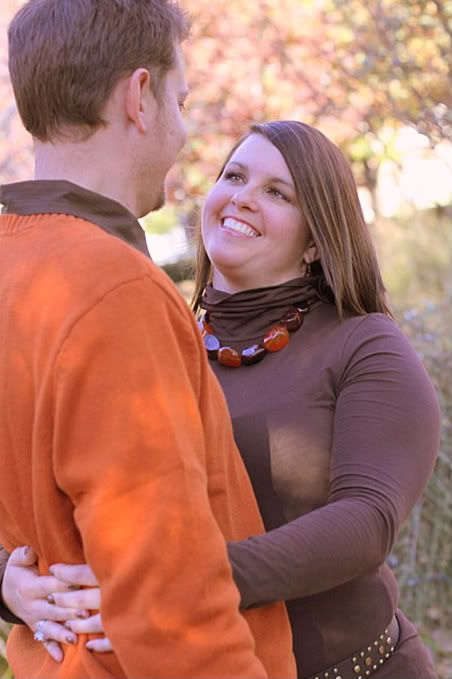 These are Em's two adorable boys. This picture is so sweet and CANDID!
And speaking of candid, I love any time that I can catch a true candid picture...just a moment frozen in time...like when these two boys decided to attack their Daddy. (Okay, maybe I MIGHT have had something to do with that.)
And this one is REALLY CANDID. This is part of life and I love that I was able to capture it...A mommy looking adoringly at her child, as he laughs because he just poked her in the cheek....little brother standing back out of the action and little sissy oblivious to what is going on. Yep, sounds like I really did capture a true moment. :)
To all the people that I have met this past year through this wonderful hobby: THANK YOU for bringing me into your lives. I have loved every minute of it, and can't wait to see you and ALL your kids next year! You have fulfilled a creative hole in my heart that I didn't even know existed.
And to all the mommies that have allowed me to capture their babies' milestones during the first year of their lives, THANK YOU. It has been a JOY to watch them grow this past year. I hope you will have pictures to treasure forever.