Last night, both of the kids had homework and therefore we were running late for bed. On nights like this, I let Gigi take a shower instead of a bath to save time. She is perfectly capable of washing her hair and body parts, and

apparently

quite GOOD at shaving her legs!!!! Yep, you read that correctly, SHE SHAVED! I left the bathroom to get her

jammies

and when I sent hubby into the bathroom to get her out of the shower, she was shaving one of her legs. I didn't know that I needed to hide my razor from my FOUR year old. Thankfully, she didn't cut herself, but now has a couple of very silky, smooth strips on her legs. LORD HELP ME!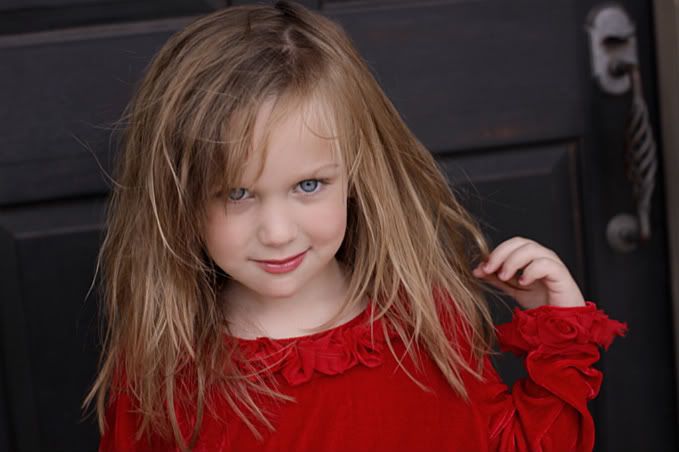 Lock up your razors if

GiGi

is coming to visit you!