It's not only children who grow. Parents do too. As much as we watch to see what our children do with their lives, they are watching us to see what we do with ours. I can't tell my children to reach for the sun. All I can do is reach for it, myself.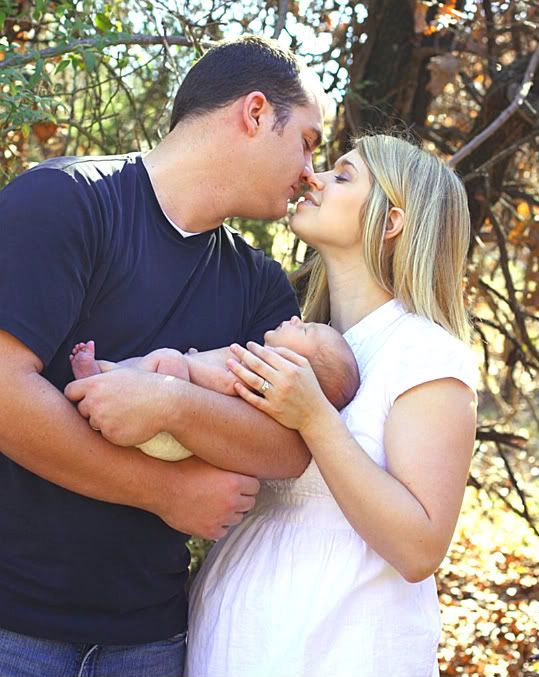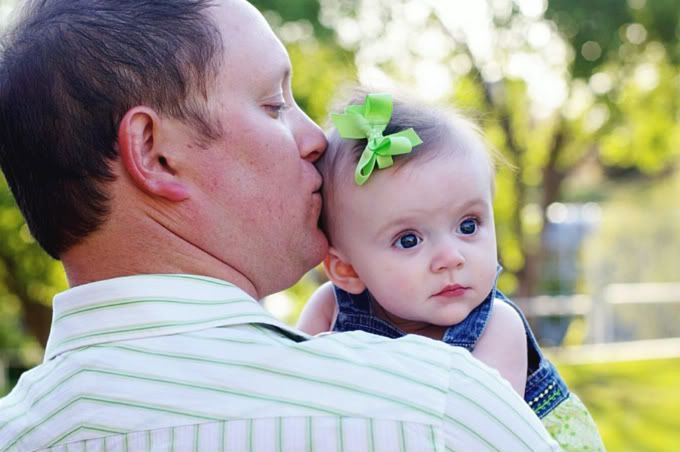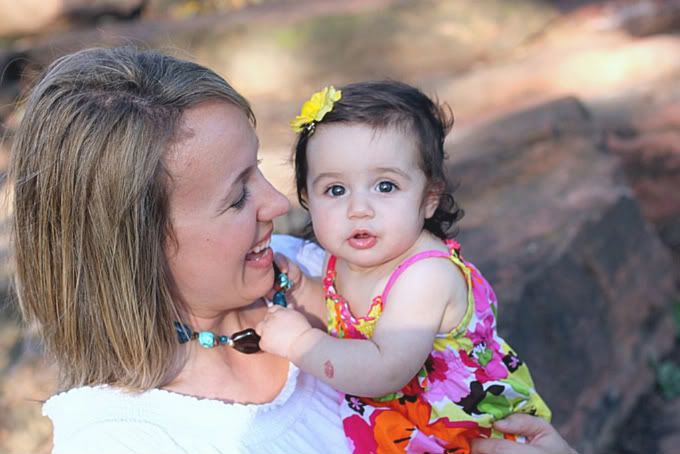 I'd build self-esteem first, and the house later.
I'd finger-paint more, and point the finger less.
I would do less correcting and more connecting.
I'd take my eyes off my watch, and watch with my eyes.
I'd take more hikes and fly more kites.
I'd stop playing serious, and seriously play.
I would run through more fields and gaze at more stars.
I'd do more hugging and less tugging.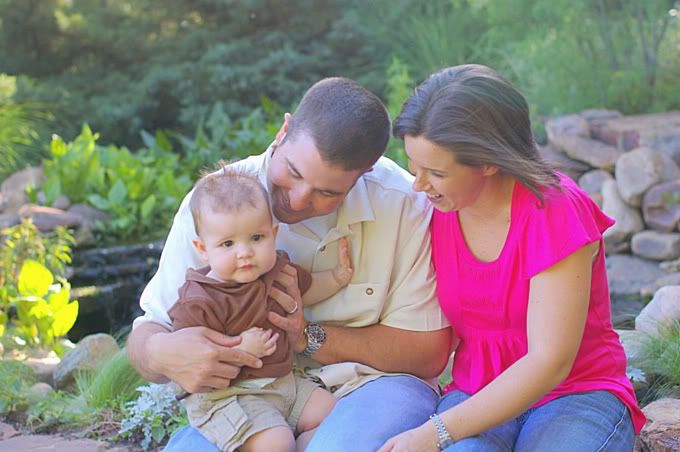 Always kiss your children goodnight - even if they're already asleep.
I just want my kids to love who they are, have happy lives and find something they want to do and make peace with that. Your job as a parent is to give your kids not only the instincts and talents to survive, but help them enjoy their lives.