I admit that I go a little overboard with Easter and Christmas dresses for

GiGi

. She is usually dressed to the nines at Easter time, but there isn't anything cuter than seeing little girls dressed in frills and Easter hats. My favorite dresses have always been

Biscotti

/Kate Mack brand, and every year I have purchased one for

GiGi

. I was excited to see the new spring dresses out this season, but was disappointed with the selection. This year seems a little different. It may be because

GiGi

is out of toddler sizes and is looking older, and I think her style is changing a little. Here are a few pictures from years past...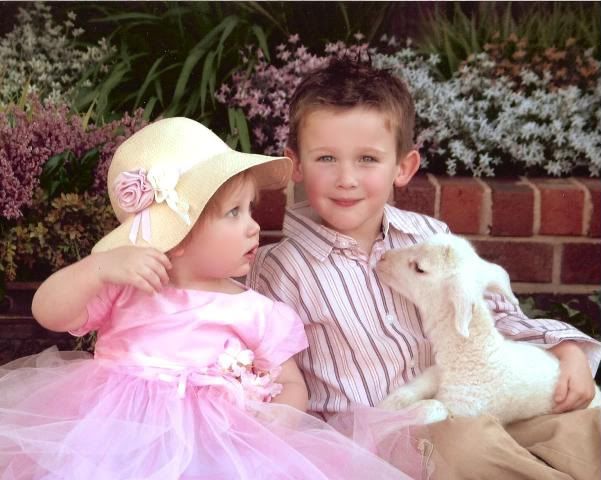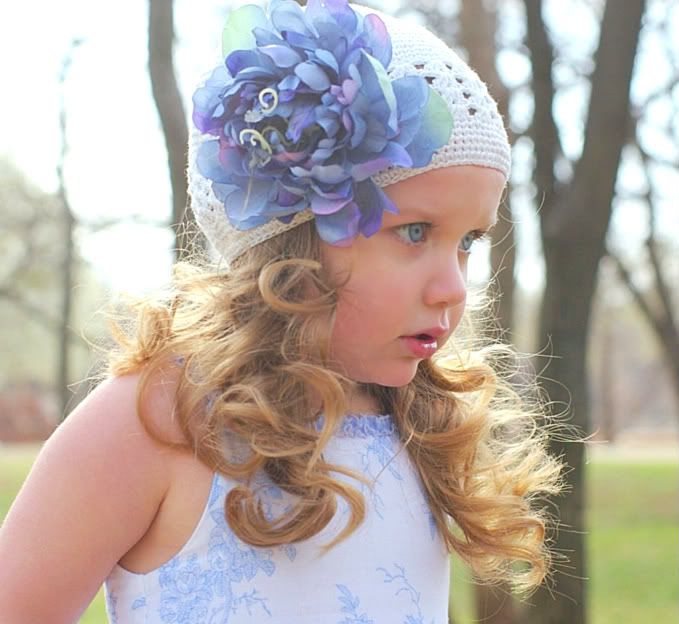 Here are a few selections that I have made so far. I love

GiGi

in bright, bold colors so I am leaning towards this dress.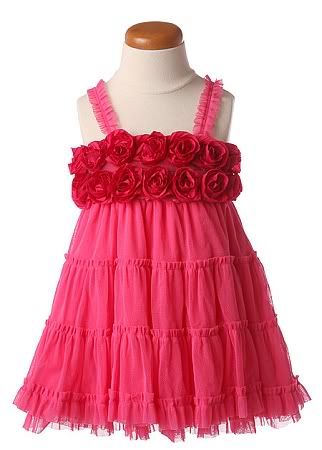 I would also like to

purchase

a dress that can be worn more than once, and I think these next two dresses would be cute for Easter and also for our vacation in a few months.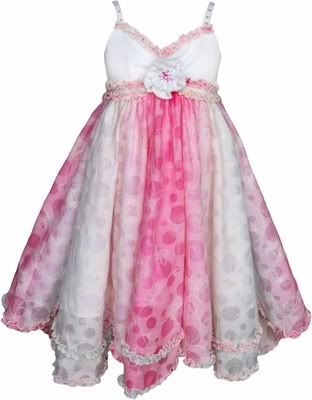 GiGi

has always liked frilly dresses, so I think this sparkly chiffon number would be her pick.