I've been home for the past two days snuggling with my sick little girl. I am tired, but the snuggling was nice. She is super sweet when she is sick. :)
I was excited to have a full weekend of photography since the weather is FINALLY cooperating, but have had two cancellations for the upcoming weekend. If you are interested in a spot tomorrow, please shoot me an e-mail.
Now back to the eye candy. This

lil

dude was so cute for his one year pictures. We captured a lot of smiles and some fun candid shots too.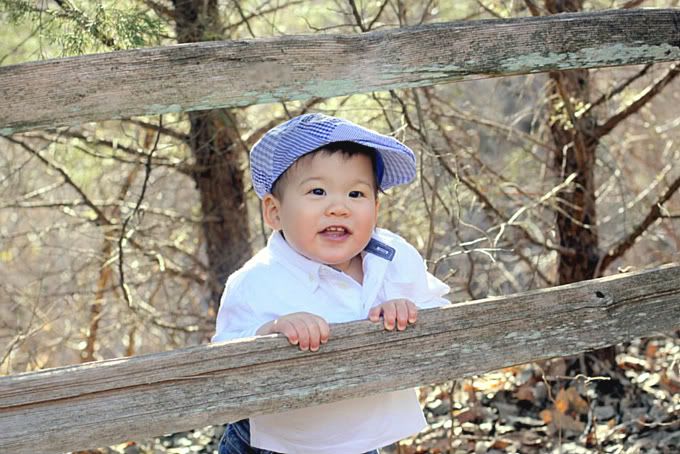 Bubbles are my new photography trick with little kids. I don't know why I didn't think of this last year. All little kids love bubbles, and it made for a cute picture too.