I always dreamed that I'd have a little girl with lots of curls, and I got my wish for a while at least.

GiGi

had a head full of curls until she was about two, but then her hair seemed to straighten almost overnight. You can imagine how excited I was when I met this little girl last week.
Introducing Princess Curly Locks...
Those curls and that big smile seriously MELT ME!
Could you ever say "No" to that face??? I bet she has her parents wrapped around her little finger.
After a quick wardrobe change, it was time for a couple of unexpected and completely candid shots with Mommy
.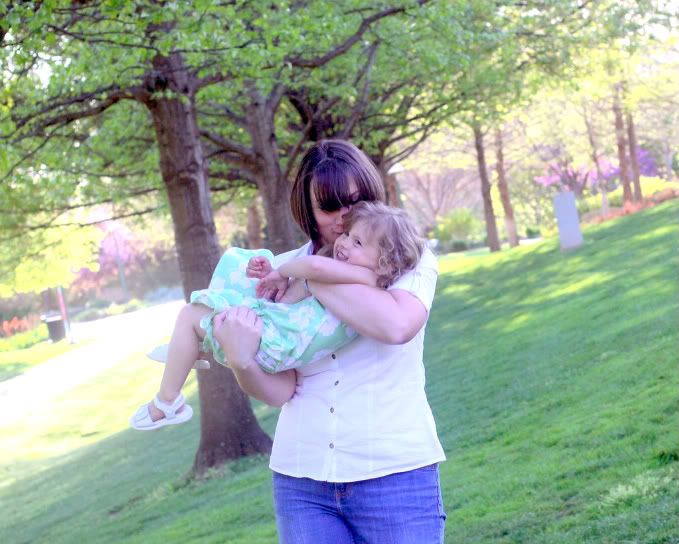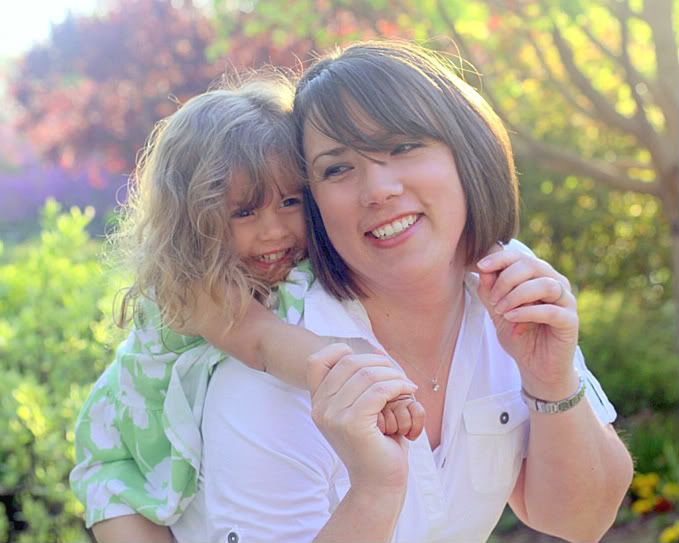 I think this one is my favorite picture.
I had forgotten how fast and active a three year old can be. I handed out the bubbles when I decided I couldn't keep up with her anymore. She is a fast one. I love this shot too!
She decided to blow a few bubbles at Daddy.
I love this moment.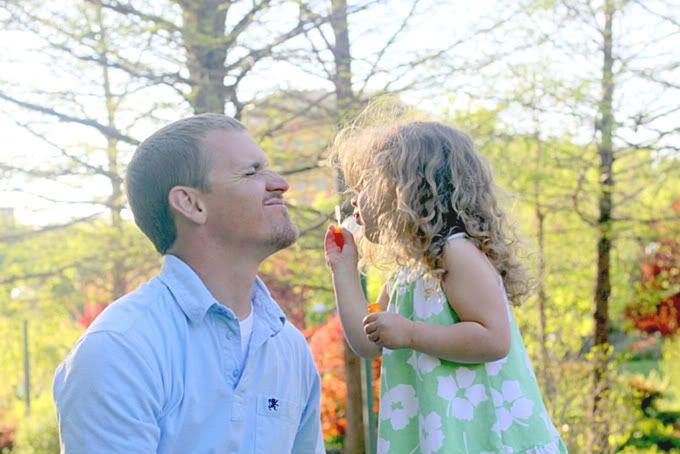 I hope to photograph this beautiful child again, and I hope her Mommy never introduces her to a straight iron. Now if I could just figure out how to make my curls that pretty.