Sweet baby Lea came to me a little weary last week. She had gone the entire day without a nap, but she proved to be a trooper! At only three months old, she gave me some of the sweetest, most precious looks. I love her gorgeous olive complexion...beautiful!
She still had a few grins left in those sweet baby cheeks, but...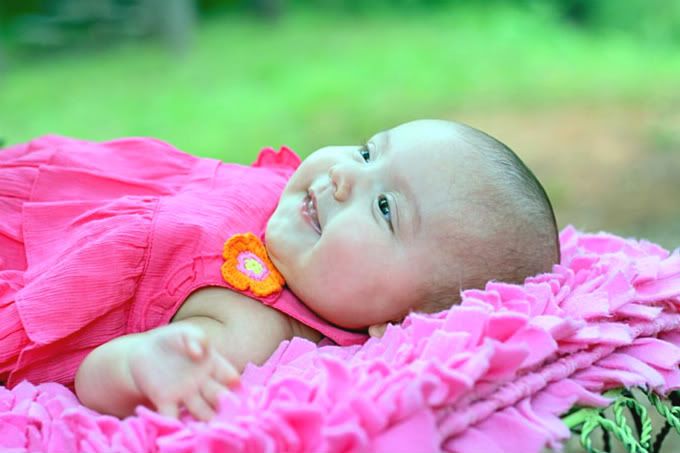 ...she decided it was time to spread the love.
Her Mommy absolutely adores her!
And her Daddy is in L.O.V.E!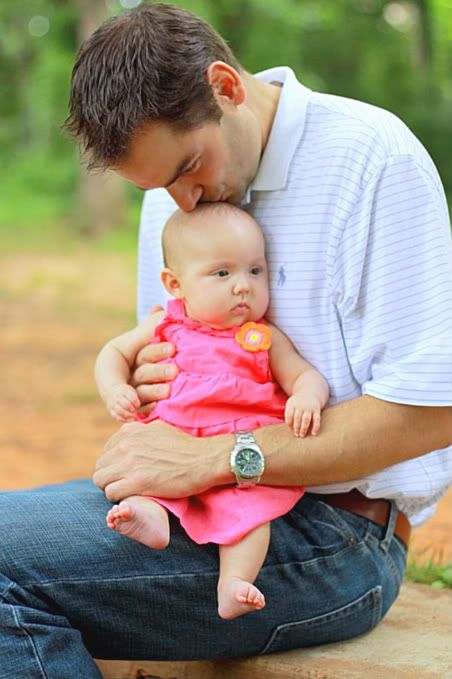 What a perfect moment caught on camera!