I absolutely love that all my regular clients are returning with baby #2 on the way. I loved this couple's first round of maternity pictures so I knew I had a tough job ahead trying to top that session. You can view Leah's first maternity session
here.
It was fun finding ways to incorporate sweet little Carter into this session. He is going to be a great big brother to baby sister, Mackenzie.
This first picture is one of my all time favorites! What a sweet, sweet image!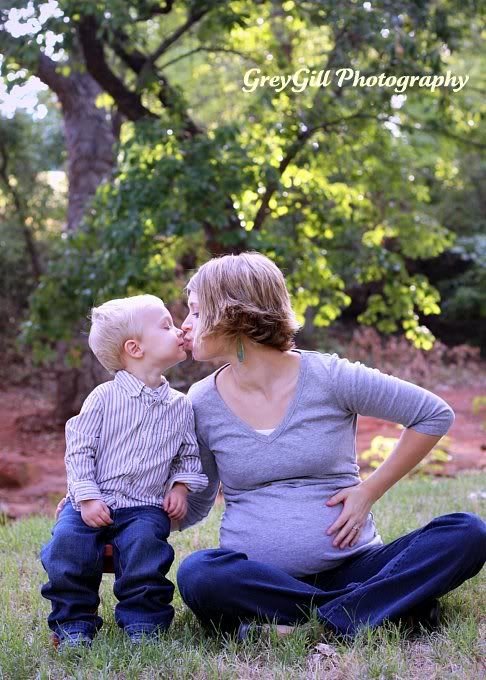 32 weeks....She looks awesome, huh! I actually had trouble seeing her pregnant belly in some of the images.