I received a phone call from this young girl asking me to take pictures of her so that she can create a portfolio.  I was happy to oblige.  As long as I have known this sweet girl, she has always been in drama and absolutely loves theater. She has been a very successful actress in our local theater and would like to pursue it a little further.   Since she needed several looks and styles for her portfolio, we split the session into two locations and two styles.  We captured so many great pictures at both locations, so I am going to break it down into two posts.  We started out at a local park for her natural, scenic images...
I love this next picture.  So natural, and breathtakingly beautiful.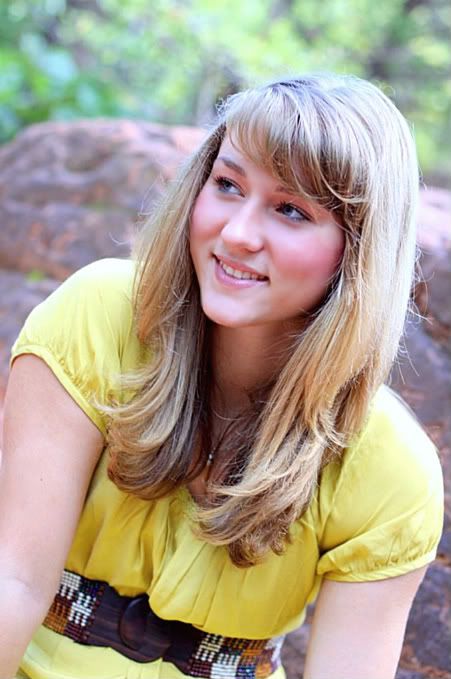 These next ones turned out to be my faves from our scenic session.  It is easy to please me, just put on an awesome hat.  She has quite the collection which you will soon see, but I would have liked to have stolen this crochet beret from her.  I love it
!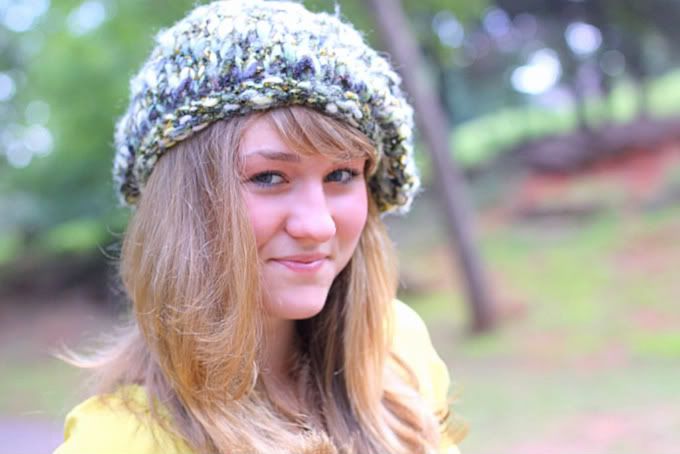 Stay tuned to see this fab 14 year old rock our urban session.